Investing Specialists
Ultimate Stock-Pickers: Top 10 Buys and Sells
Conservatism remained the name of the game in the most recent period, as valuations still look stretched to our top managers.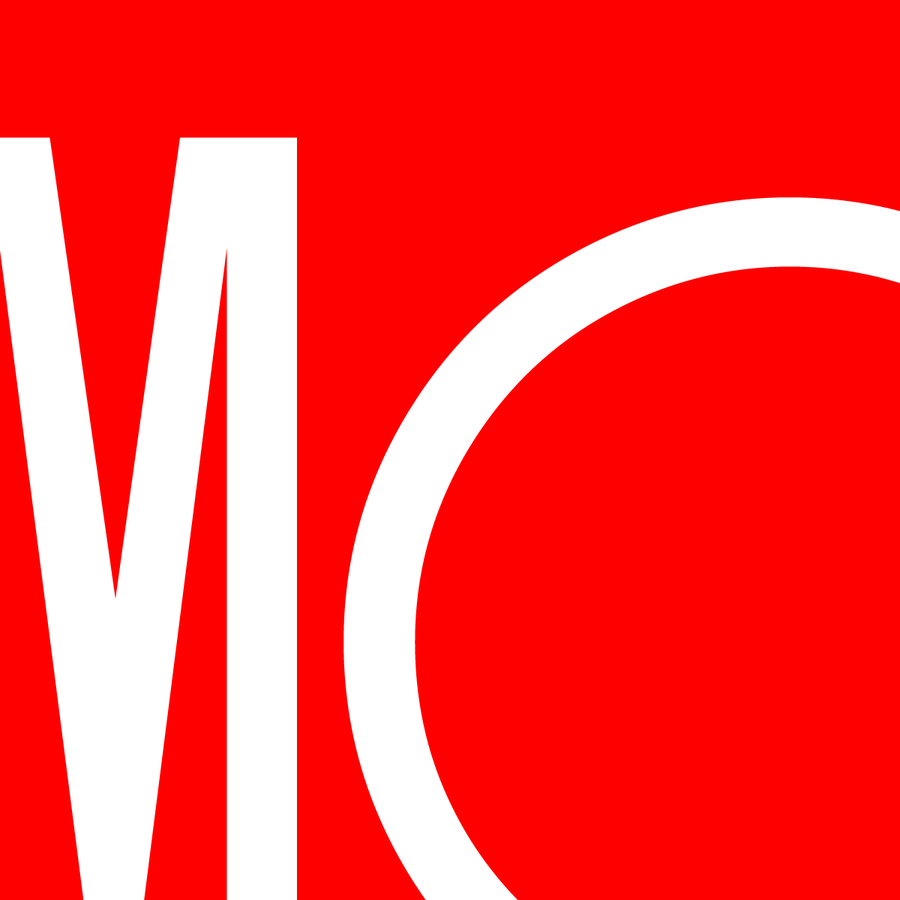 By Joshua Aguilar | Associate Equity Analyst
For the past nine years, Ultimate Stock-Pickers' primary goal has been to uncover investment ideas our equity analysts and top investment managers find attractive, in a manner timely enough for investors to gain some value.
To view this article, become a Morningstar Basic member.
The Morningstar Ultimate Stock-Pickers Team has a position in the following securities mentioned above: AAPL. Find out about Morningstar's editorial policies.