Investing Specialists
A Year-End Portfolio Review in 6 Easy Steps
Check up on your portfolio's health--and that of your whole plan--as the year winds down.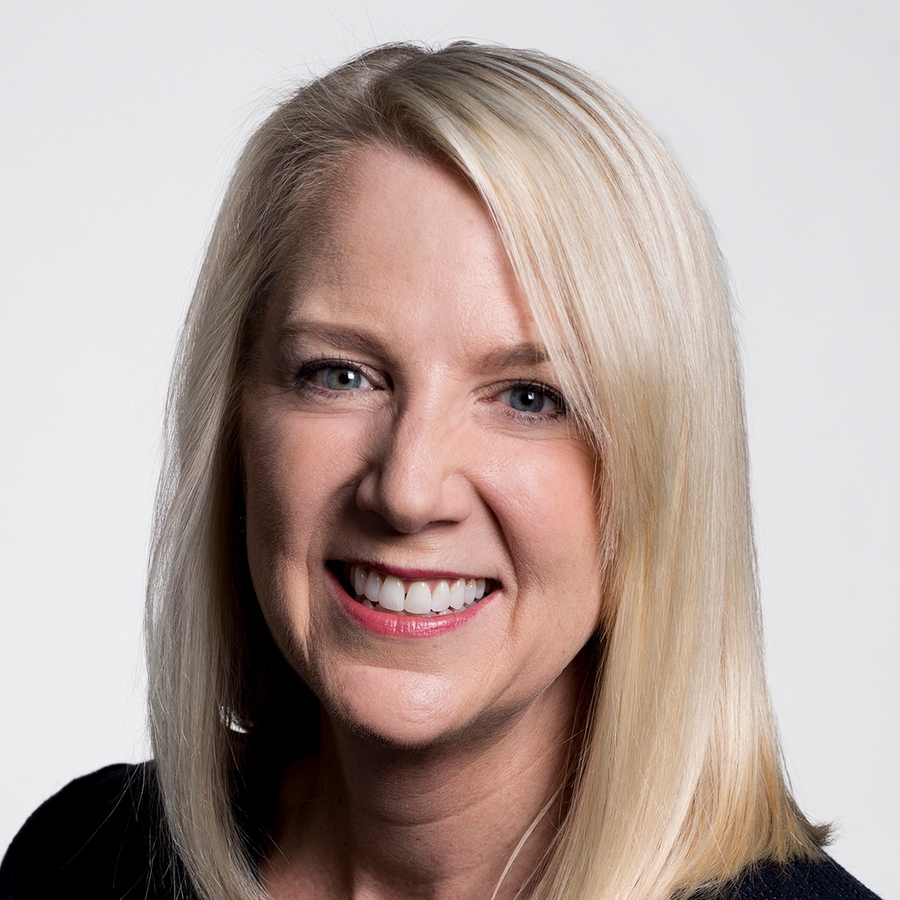 It has been an odd year for investors so far. Interest-rate worries roiled stocks and bonds early in the year, followed by a period of relative tranquility in year's middle two quarters. Then came October's tariff worries, which prompted the U.S equity market tumble to 7% that month. Certain market segments, especially technology and energy stocks, fell further still. That volatility has persisted into December, too.
If you're a disciplined investor who has been spooked by the recent market volatility, you can use an annual portfolio review as a way to check up on your portfolio--and potentially make some changes--within the context of your well-thought-out plan. I like the idea of thinking of your annual portfolio review as an inverted pyramid, with the most important jobs on the top and the least important ones at the bottom. That way, if you run out of time and need to give something short shrift, you'll have attended to the most important considerations first.
To view this article, become a Morningstar Basic member.