US Videos
One More Look at Jobs Data Ahead of Rate Decision
The employment report this week will reveal if the job market remains strong. Plus, results from AutoZone, Lululemon, and Dollar General.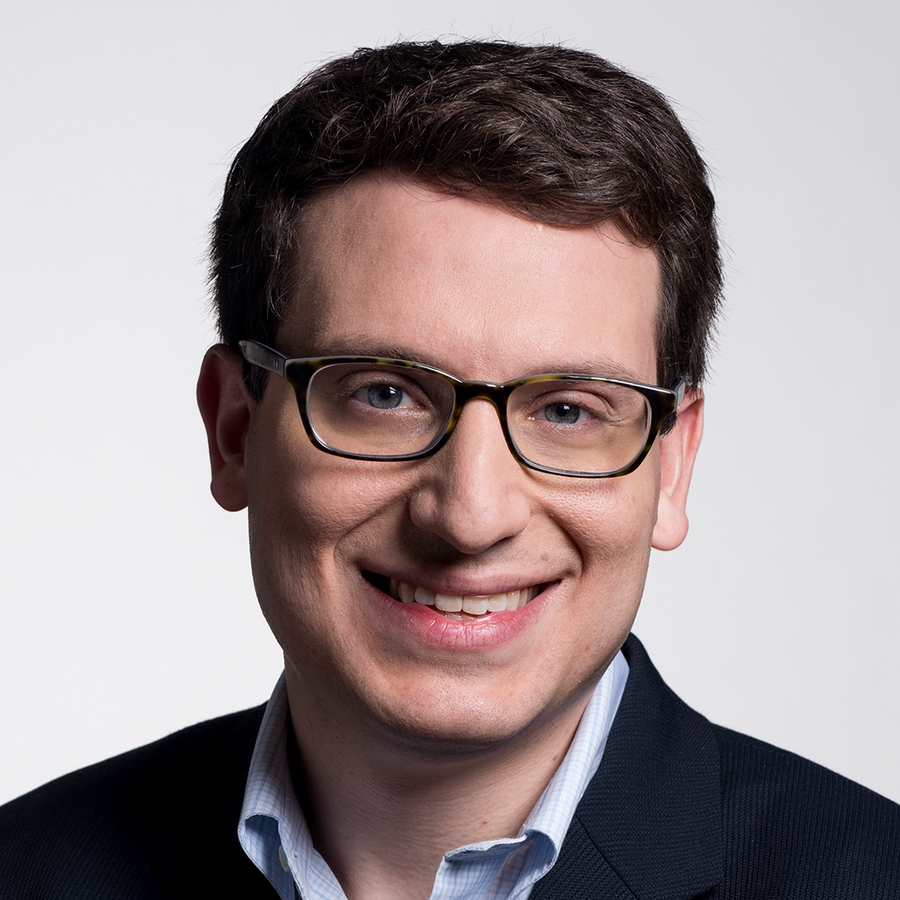 The Fed seems poised to raise rates later this month, and they will get one more look at the employment situation this week before they make their decision. Recent data has been swayed by the impact of hurricanes, but the overall trend has been continued strength in the job market. 
Other data on tap this week includes factory orders, the ISM services index, and the University of Michigan consumer sentiment reading. 
To view this article, become a Morningstar Basic member.
Jeremy Glaser does not own shares in any of the securities mentioned above. Find out about Morningstar's editorial policies.