US Videos
New Ratings for These 3 Funds
Fidelity Overseas and Harbor Mid Cap Value went from Bronze to Silver, and Vanguard Short-Term Inflation-Protected Securities is rated Gold out of the box.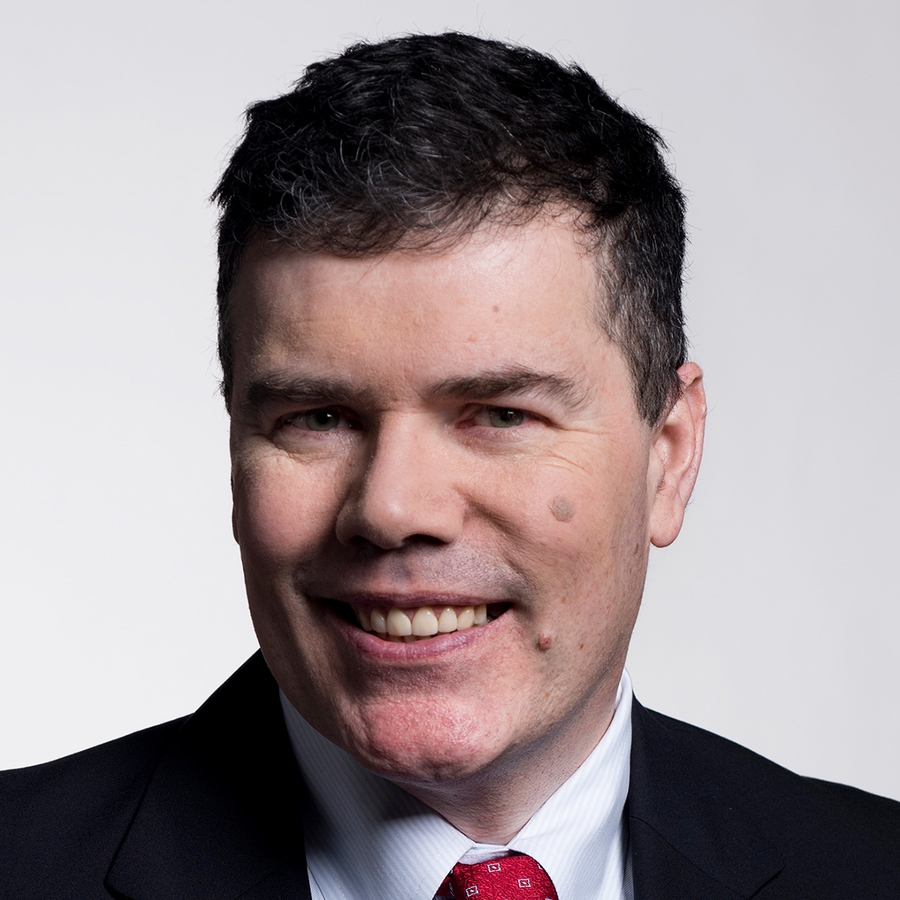 Christine Benz: Hi, I'm Christine Benz for Morningstar.com. Morningstar's analyst team is constantly reassessing its ratings on funds. Joining me to discuss some mutual funds that have seen large upgrades so far in 2017 is Russ Kinnel. He is director of manager research for Morningstar.
Russ, thank you so much for being here.
To view this article, become a Morningstar Basic member.
Russel Kinnel does not own shares in any of the securities mentioned above. Find out about Morningstar's editorial policies.