US Videos
Vanguard Active ETF Launch No Game Changer
Ben Johnson says the new line of active factor-focused funds from Vanguard dovetails with the rest of the firm's lineup, and is unlikely to have a major near-term impact on the firm or the industry.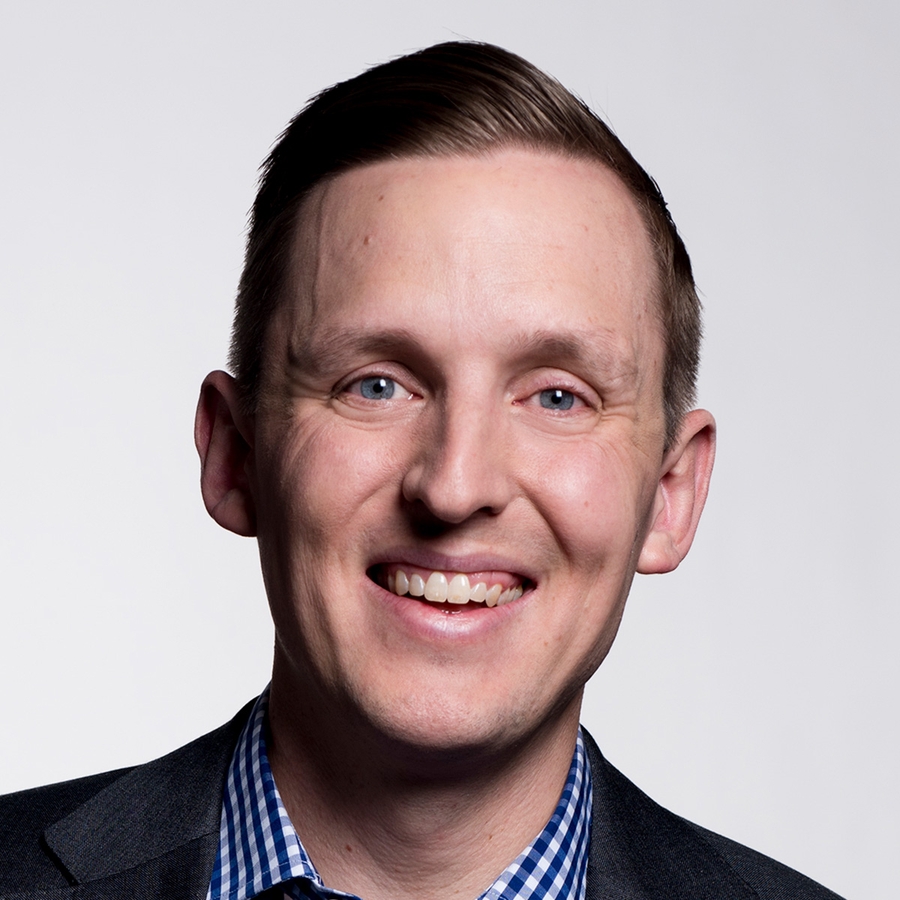 Jeremy Glaser: For Morningstar, I'm Jeremy Glaser. Vanguard announced the launch of six new ETFs and a new mutual fund that are going to track factors in an active way. Here with Ben Jonson, he's our director of global ETF research, to see what this could mean. 
Ben, thanks for joining me.
To view this article, become a Morningstar Basic member.
Ben Johnson does not own shares in any of the securities mentioned above. Find out about Morningstar's editorial policies.