US Videos
Market Fair Value Update: Utilities Sector Looks Pricey
With the market trading at a premium valuation, communication services is the cheapest sector.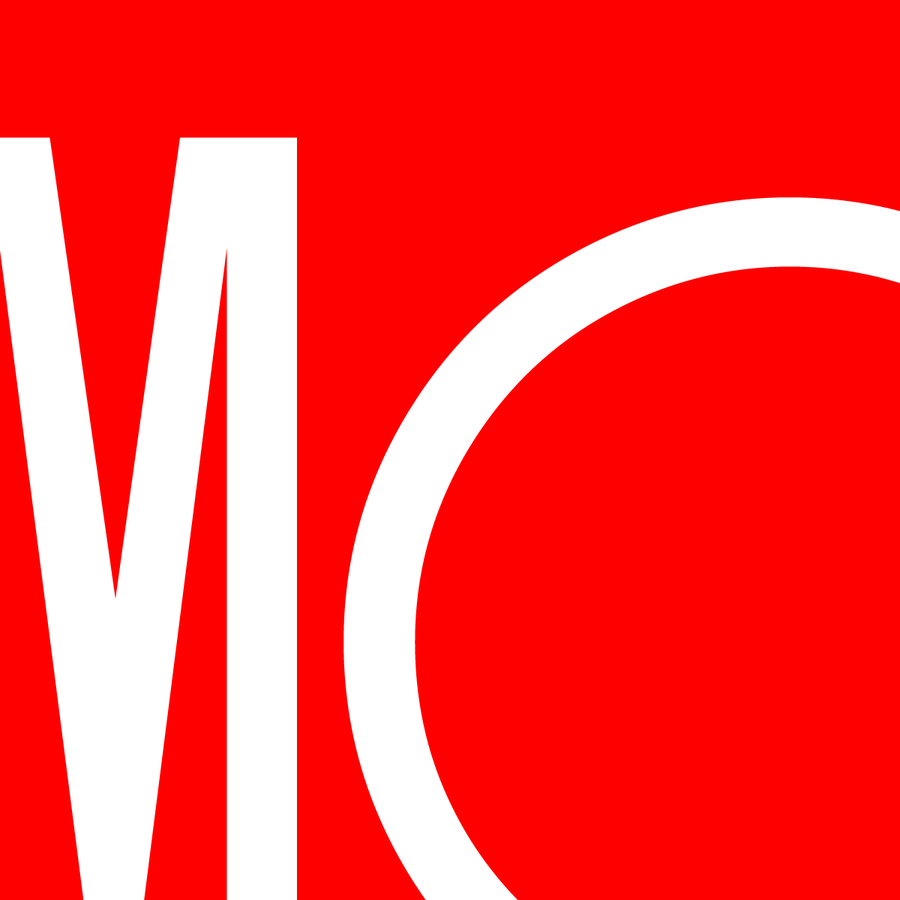 This is the Market Fair Value update for Friday, Nov. 24. The Market Fair Value shows how big of a gap, on average, we see between market prices and our estimate of intrinsic value across the entire market or a specific sector.
The current ratio for all rated stocks is 1.03. This indicates that the market is slightly overvalued. That compares to a 52-week high of 1.06 seen on Oct. 5 and a 52-week low of 0.97 reached on Aug. 24.
To view this article, become a Morningstar Basic member.
Morningstar.com does not own shares in any of the securities mentioned above. Find out about Morningstar's editorial policies.