Investing Specialists
Retirees Configure Portfolio to Cope With Unanticipated Expenses
With spending needs spiking, this couple wants another set of eyes on their plan.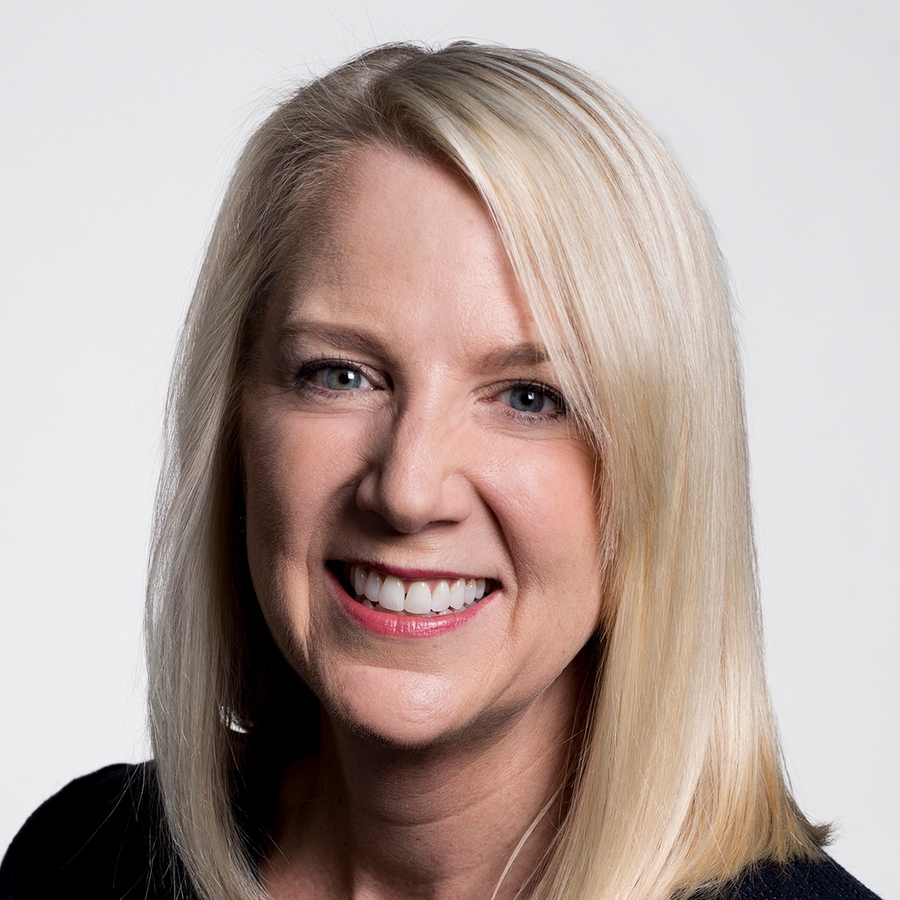 At 77 and 78, Helen and Joe can look upon their life with pride.
Both are retired, Joe after a 25-year career in the military and 25 additional years in the healthcare industry; Helen from positions in insurance, banking, and mortgage banking. 
To view this article, become a Morningstar Basic member.
Christine Benz does not own shares in any of the securities mentioned above. Find out about Morningstar's editorial policies.