Investing Specialists
Multitaskers Balance Retirement Investing, College Funding
How to balance saving for the future when the here and now is so expensive?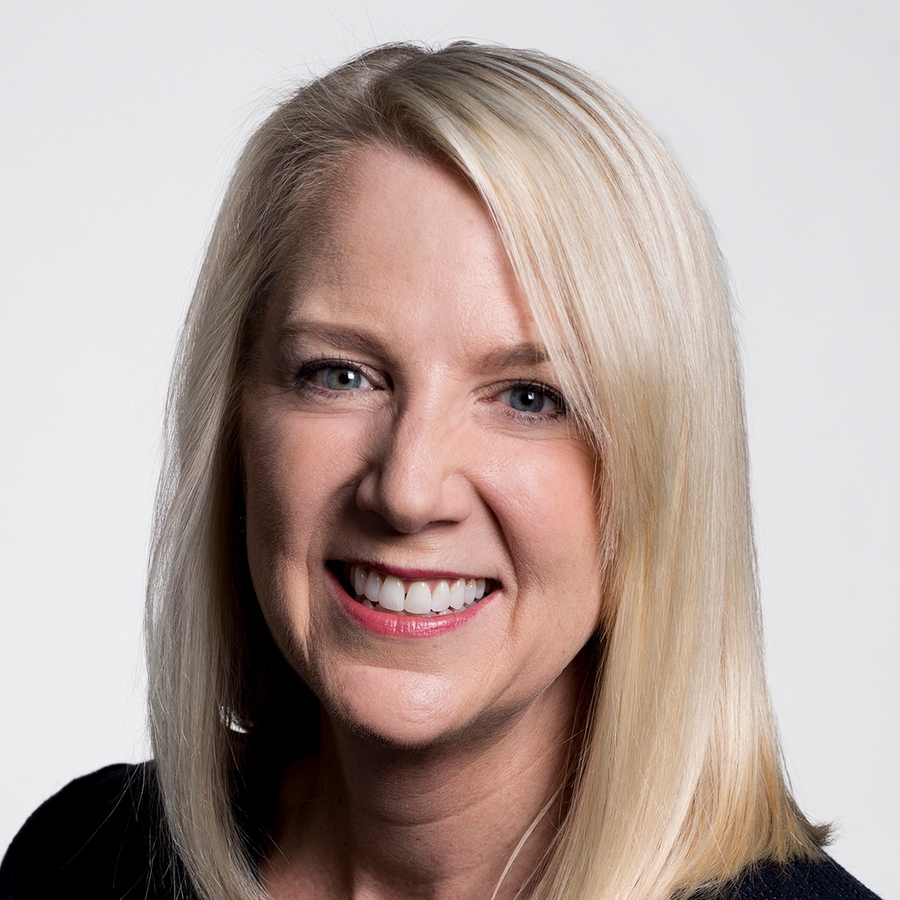 Editor's note: This article is part of Morningstar's 2017 Portfolio Makeover Week.
At 39 and 40, respectively, Eric and Lindsay are classic multitaskers. 
To view this article, become a Morningstar Basic member.
Christine Benz does not own shares in any of the securities mentioned above. Find out about Morningstar's editorial policies.