Fund Spy
Many Alternative Funds Have Disappointed Investors
Do alternative funds have a second act?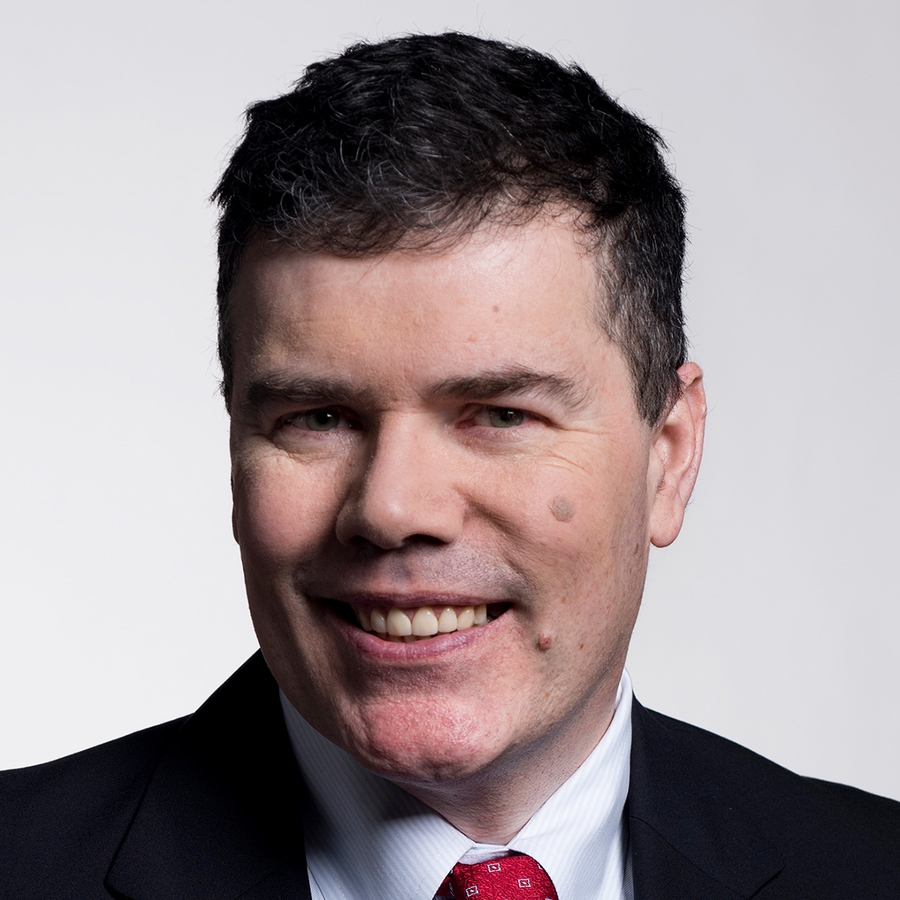 The article was published in the September 2017 issue of Morningstar FundInvestor. Download a complimentary copy of FundInvestor by visiting the website.  
In early 2014,  MainStay Marketfield (MFLDX) was a $21 billion alternatives fund behemoth. Today, it's a $500 million fund. MainStay took its name off the fund and returned it to the team at Marketfield. Although MainStay proved quite good at selling the fund, it couldn't prevent the fund from slumping and driving away all those investors who had only recently bought in.
To view this article, become a Morningstar Basic member.
Russel Kinnel does not own shares in any of the securities mentioned above. Find out about Morningstar's editorial policies.