Our Picks
7 Small-Cap Stocks With Wide Moats
Enduring competitive advantages are promising for any company but particularly so for smaller companies with long growth runways.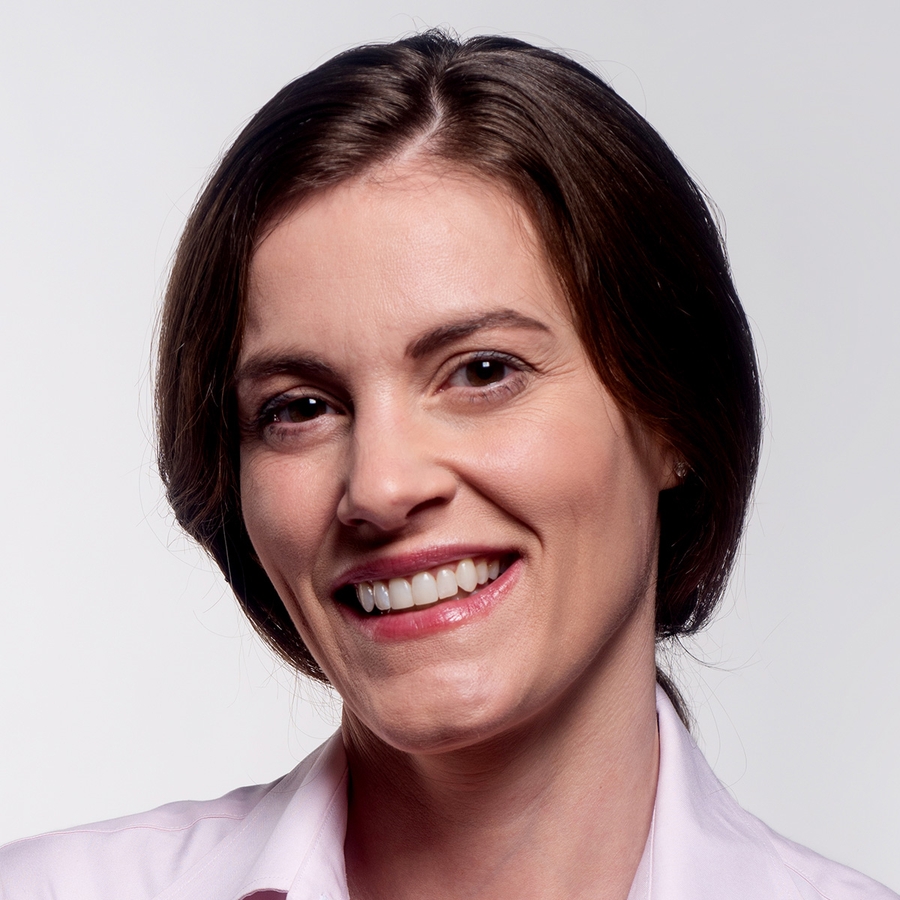 The cornerstone of Morningstar equity analysis involves identifying economic moats, or structural barriers that protect companies from competition. The same qualities that imbue a company with an economic moat are synonymous with quality: We look for companies whose returns on invested capital are likely to exceed its weighted average cost of capital in the future.
In addition, we also look for firms that appear to have at least one of the five sources of sustainable competitive advantage (intangible assets, cost advantage, switching costs, network effect, or efficient scale).
To view this article, become a Morningstar Basic member.
Karen Wallace does not own shares in any of the securities mentioned above. Find out about Morningstar's editorial policies.