Special Report
Morningstar's 529 College Savings Report
Our two-day report includes loads of tips to help you save, invest, and plan for college better.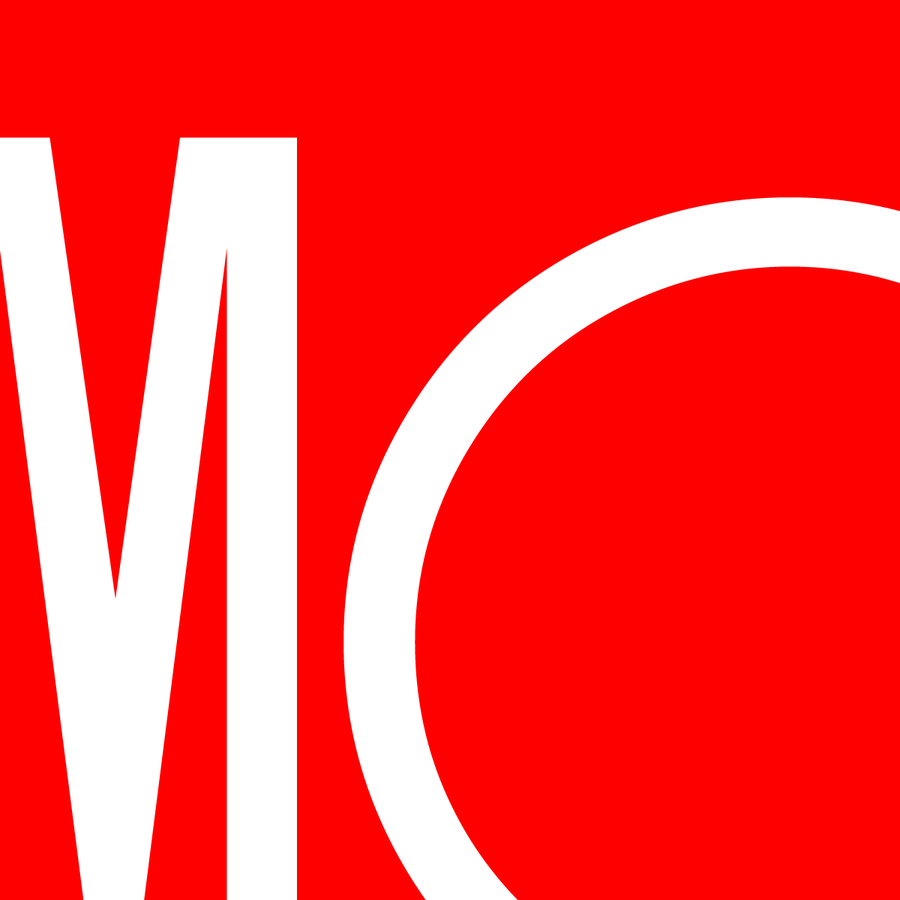 A college education has long been a pricey endeavor, to be sure. But over the past decade, tuition rates have rapidly escalated, rising further and further out of the typical family's reach. Meanwhile, a college degree continues to be a prerequisite to getting a good-paying job, so the question remains not whether to send your child to college, but howto come up with the money to do it. 
Perhaps you're already familiar with the numbers: Published prices for in-state tuition, fees, and room and board at 4-year public colleges average nearly $20,000 per year and more than double that at private colleges, according to the College Board. And that doesn't include the cost of books, transportation, and other expenses. Fortunately, many students and families don't pay the published tuition prices once grants and scholarships are factored in. That doesn't mean college is cheap, however. In a Sallie Mae survey, families reported paying nearly $15,000 per year on average out of savings, income, and loans to send a child to college. Families are increasingly having to dig deeper and cast a wider net to find ways to pay for college.
The good news is that you have more control over college costs than you might think. By saving in a tax-advantaged vehicle such as a 529 college-savings plan, by paying attention to college pricing and financial aid trends, and by thinking creatively about how to provide your son or daughter with a college education in a cost-effective way, you can get more bang for your college-savings buck. Over the next couple of days, we're going to show you how.
We'll take a deep dive into our analyst ratings for 529 plans and also take a broader look at the college funding landscape. 
Making the Most of 529 Plans
Morningstar Names the Best 529 College Savings Plans for 2018
Two upgrades and nine downgrades highlight this year's ratings.
What to Do With Your 529 During a Volatile Market
Self-directed investors should keep their risk tolerance in mind when choosing a 529 plan.
529 Plans Can Be a Smart Choice for College Savings  
Tax-advantaged accounts are worth considering, but not all plans are created equal.
A Guide to Your College Savings Options
We compare and contrast a few of the most common college savings vehicles.
5 Misconceptions About College Aid  
Don't disregard the FAFSA when planning how to pay for college.
Be Strategic in Saving for Grandkids' College  
In this reader mailbag, we explore how grandparents can ensure they are doing more good than harm when putting money in 529 plans.
Ways to Pay for College If Your 529 Isn't Enough  
The best sequence to tap your other assets will depend on your family's individual circumstances.
Creative Alternatives to Taking Student Loans  
A look at some newer ways to address the problem of student-loan debt.
Why You Should Fill Out the FAFSA (Even If You Think It's a Waste of Time)
The FAFSA for the 2019-20 school year will soon be available. Put it on your to-do list
Taking a Loan to Pay for Kids' College? Read This First
Data shows that more parents are taking out loans for college funding. We take a look at the pros and cons of different funding sources.
How Much Should You Save for College? 
Uncertainty surrounding cost inflation and investment performance make it difficult--but not impossible--to estimate how much you should save.
How to Allocate Assets for College Savings
Families must contend with competing challenges: steep glide paths and high inflation.
Getting Started with a 529 College-Savings Plan 
If setting up a college savings account is on your to-do list, here are some tips for getting going.
What Should Drive Your 529 Plan Decision 
Morningstar's annual college savings plan study highlights some of the industry's most pressing matters and how investors can pick the right plan.
For Most College Savers, Prepaid 529 Plans Don't Make the Grade
Investment in prepaid 529 plans continues to decline, and in many cases it's not hard to see why.
Ways to Pay for College If Your 529 Isn't Enough 
The best sequence to tap your other assets will depend on your family's individual circumstances.
Morningstar.com does not own shares in any of the securities mentioned above. Find out about Morningstar's editorial policies.