Investing Specialists
How to Get Financially Organized
Are you a hoarder when it comes to financial documents? Here's how to get them under control.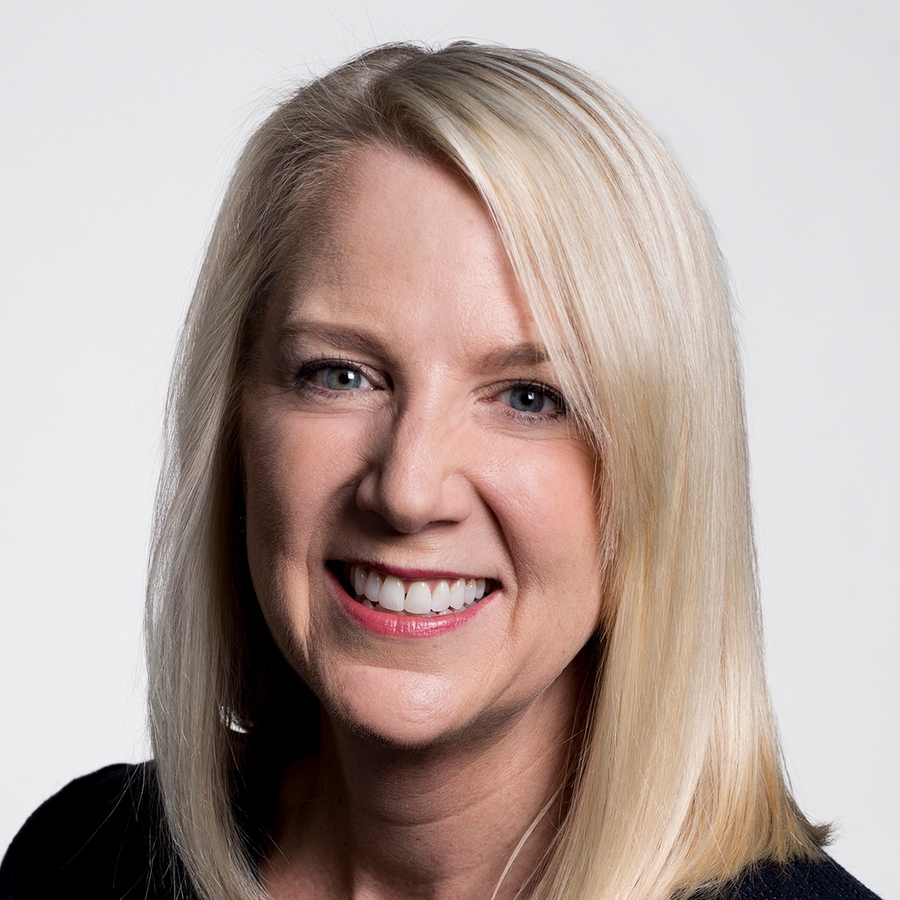 What's your style for organizing your financial documents?
Are you a procrastinator, letting your financial statements pile up on your desk for that (always elusive) day when you'll finally have enough time to put them in order? Or are you organized but simply saving too much, to the point that your file cabinet is bulging with trade confirmations for accounts you no longer hold? Maybe you're a minimalist: You get rid of absolutely all of your financial documents, with the assumption that you'll be able to retrieve what you need electronically when you need it.
To view this article, become a Morningstar Basic member.