Sustainability Matters
Sustainable Portfolio Building Blocks: 2 ESG Funds at the Top of Their Games
A low-cost ESG stock-index fund and a bond fund with social and environmental impact.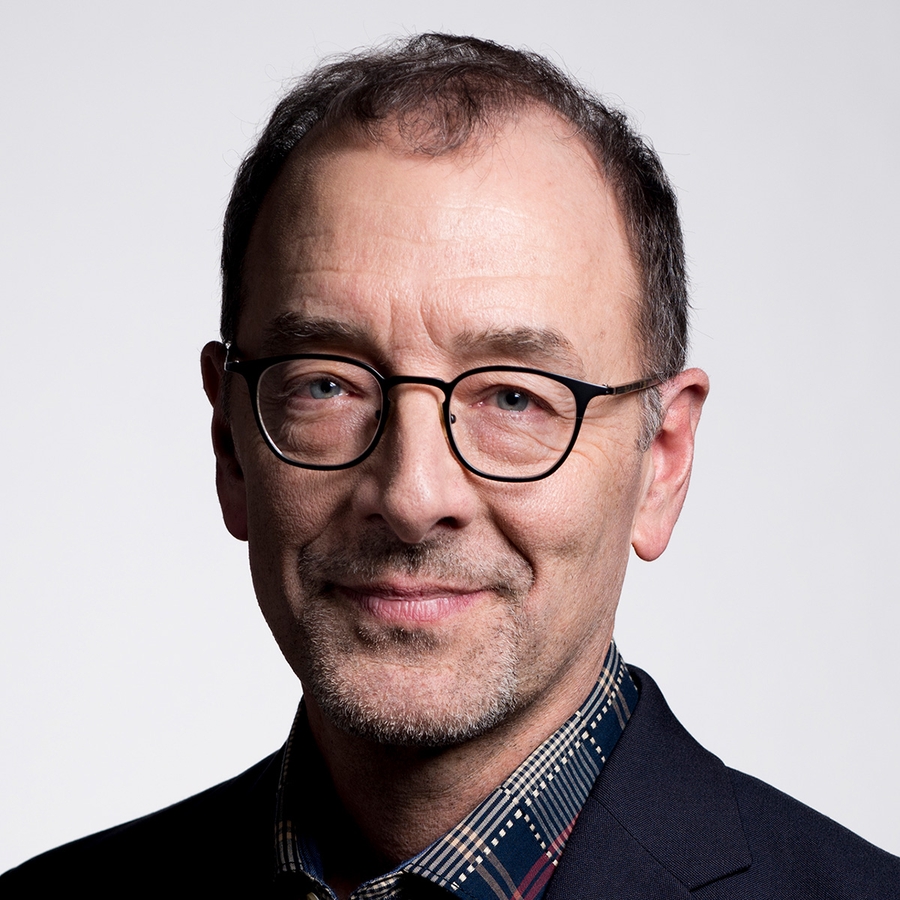 Interest in sustainable investing is growing, but many investors don't know where to begin. Here are two outstanding environmental, social, and governance funds–one stock, one bond–that would be solid building blocks for any sustainable portfolio.
A Low-Cost ESG Stock-Index Fund
 Vanguard FTSE Social Index  (VFTSX) is a U.S. large-cap fund that can be purchased for a $3,000 minimum investment, charges just 0.22%, and has an established, successful performance record and a Morningstar Analyst Rating of Bronze. It is the ESG option in the Morningstar 401(k) plan.
To view this article, become a Morningstar Basic member.
Jon Hale has a position in the following securities mentioned above: VFTSX. Find out about Morningstar's editorial policies.