Special Report
21 Days to Improve Your Financial Life
We'll coach you through improving your finances with a task each day, from basic to-dos to more sophisticated investment activities.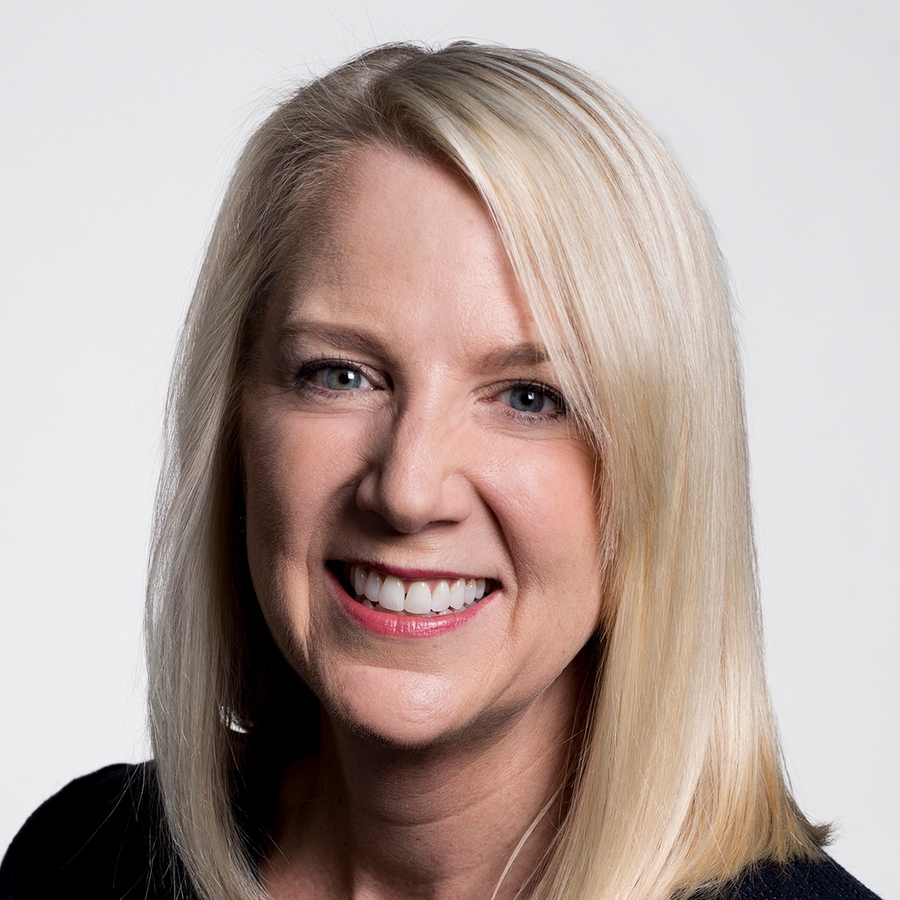 In 21 days, you'll probably sleep anywhere from 126 to 210 hours. You'll check your phone more than 1,700 times if you're like the average person (!), and log about 360 minutes of physical exercise. If you're lucky, you'll enjoy some good meals with your loved ones and read a worthwhile book or two.
But is 21 days enough time to improve your financial life? We think so. Helping you do that is the focus of our special report, 21 Days to Improve Your Financial Life, which kicks off this week and will run through Oct. 15.
Each day for the next three weeks--weekends included--we'll coach you on completing a single task. Those jobs range from basic to-dos like right-sizing your emergency fund to more sophisticated investment activities such as figuring out the mix of stocks, bonds, and cash for your retirement portfolio. You can skip around among the tasks as it suits your schedule and your situation; the jobs don't build on one another, so the sequence in which you tackle them isn't important. But at the end of 21 days, you'll be in better financial shape than when you started out.
Check back here as we update with new tasks daily. 
Week 1: Hit the Ground Running
The first week is all about laying the foundation for a successful financial life--figuring out how you're doing, assessing and quantifying your financial goals, and making sure you have a safety net in case life throws you a financial curveball. We'll tackle household capital allocation--finding the right balance between saving, spending, and paying down debt--as well as protecting yourself against financial risks.
Day 1: Monday, Sept. 25
Today's job: Calculate your net worth
Day 2: Tuesday, Sept. 26
Today's job: Assess cash flows and create a budget
Day 3: Wednesday, Sept. 27
Today's job: Quantify and set financial goals
Day 4: Thursday, Sept. 28
Today's job: Calibrate your target saving and spending rates
Day 5: Friday, Sept. 29
Today's job: Assess insurance needs
Day 6: Saturday, Sept. 30
Today's job: Set and invest your emergency fund
Day 7: Sunday, Oct. 1
Today's job: Get a strategy for debt paydown
Week 2: Optimize Your Investment Plan
The overarching goal of Week 2 is to ensure that your investments align with your goals. To that end, we'll help you refine your strategy for your investment portfolio and optimize your investments for peak performance, risk, and tax efficiency. This week's tasks will focus largely on your retirement portfolio, but will also encompass investing for short- and intermediate-term goals like college funding or a new home purchase.
Day 8: Monday, Oct. 2
Today's job: Create an investment policy statement
Day 9: Tuesday, Oct. 3
Today's job: Invest for short- and intermediate-term goals
Day 10: Wednesday, Oct. 4
Today's job: Evaluate the viability of your retirement plan
Day 11: Thursday, Oct. 5
Today's job: Optimize your investments across tax-sheltered retirement accounts
Day 12: Friday, Oct. 6
Today's job: Assess your asset allocation for retirement
Day 13: Saturday, Oct. 7
Today's job: Optimize retirement investments
Day 14: Sunday, Oct. 8
Today's job: Improve investments in taxable accounts
Week 3: Plan for the Future
In Week 3 we'll help you take a look forward--up to and into your own retirement. We'll discuss how craft a strategy for generating cash flows in retirement, both from your portfolio as well as from nonportfolio sources like Social Security. We'll also help you streamline your portfolio, get organized, and pull together the basic financial documents that every investor should have. The final job for this week is knowing what to look for when hiring a financial advisor.
Day 15: Monday, Oct. 9
Today's job: Simplify your investment plan
Day 16: Tuesday, Oct. 10
Today's job: Formulate a strategy for retirement-portfolio withdrawals
Day 17: Wednesday, Oct. 11
Today's job: Consider your Social Security strategy
Day 18: Thursday, Oct. 12
Today's job: Tackle estate-planning basics
Day 19: Friday, Oct. 13
Today's job: Create a master directory
Day 20: Saturday, Oct. 14
Today's job: Get organized
Day 21: Sunday, Oct. 15
Today's job: Find the right financial help