Investing Specialists
Don't Neglect the Softer Side of Your Estate Plan
Document and share your wishes for end-of-life care, the care of your pets, the disposition of your tangible assets, and more.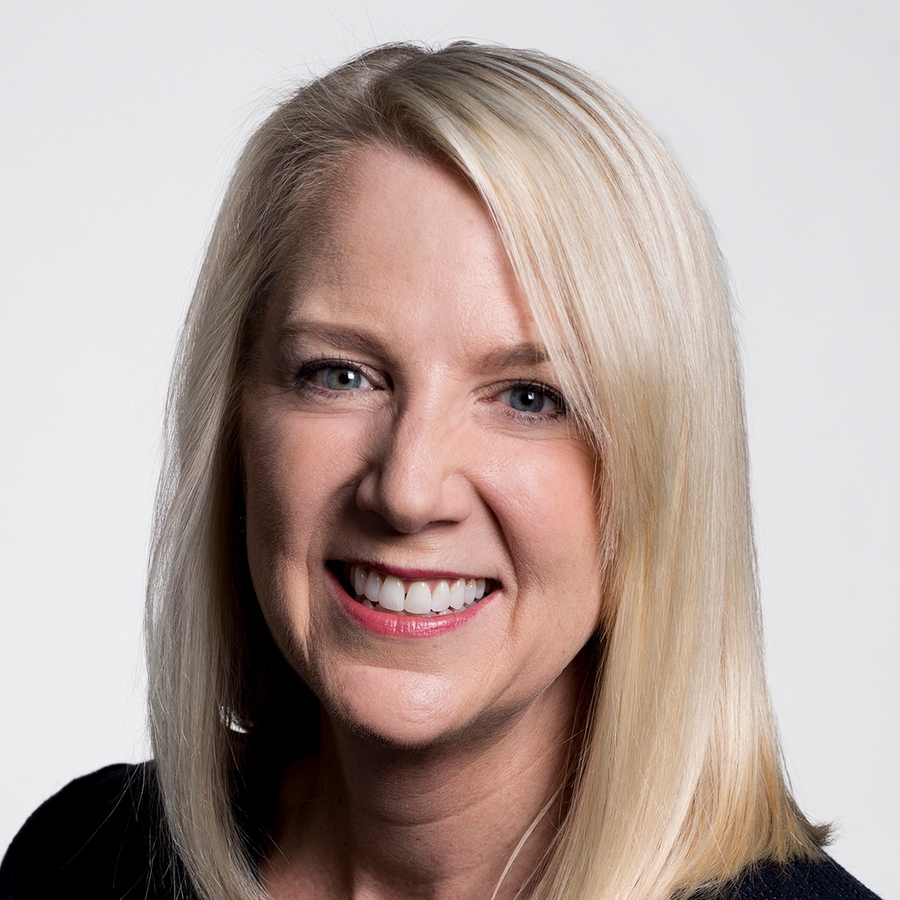 As my family's "first responder" and resident financial person, I served as power of attorney for my parents, as well as executor and trustee for both.
Their estate-planning documents attended to a lot of crucial issues: the distribution of their assets, the trusts that were to be set up upon each of their deaths, and their attitudes toward life-sustaining care.
To view this article, become a Morningstar Basic member.