Stock Strategist Industry Reports
All Roads Point to Crude Oversupply in 2018
But a few low-cost, low-leverage E&P companies remain undervalued, despite looming commodity headwinds.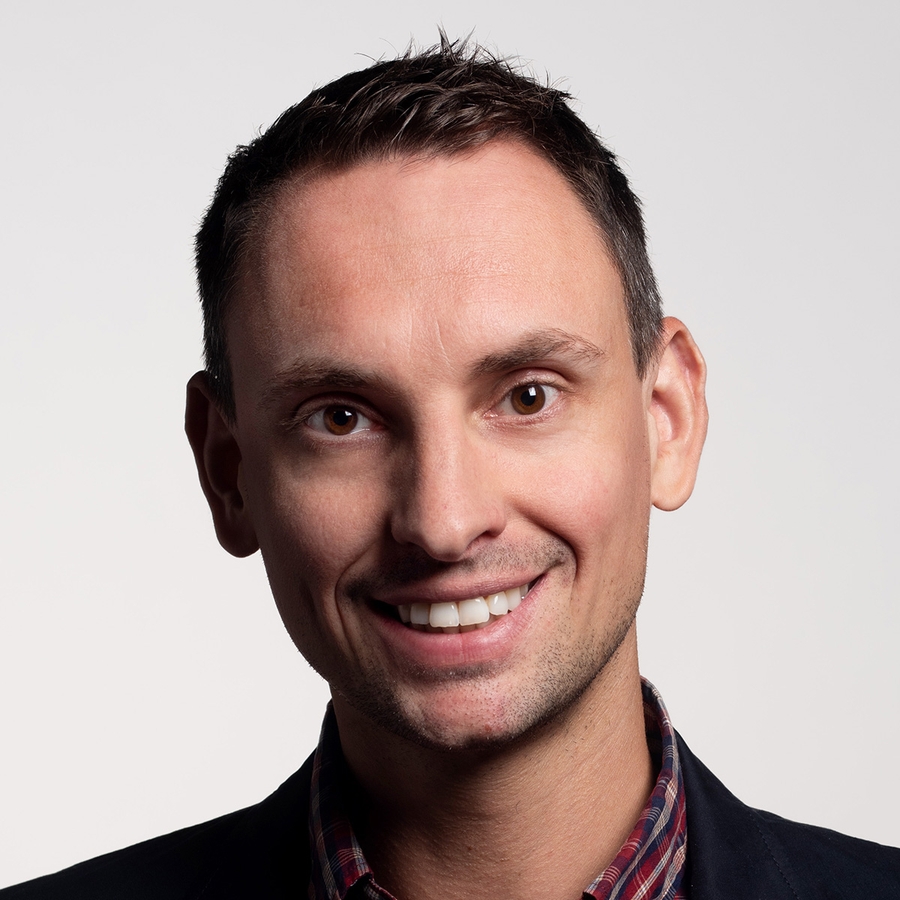 Crude oil fundamentals look healthier than they've been for years, largely thanks to voluntary curtailments from OPEC and its partners. By giving up 1.8 million barrels a day, this group has engineered a supply shortage to realign global inventories with the long-term average before the cuts expire in March 2018.
But the decline will be short-lived if the cartel restores full production after that, as we expect in our base case. The alternative--another extension--is risky for the cartel. It would encourage additional growth from rivals, like the United States, that are willing and able to fill the void. So even if full compliance can be assumed--hardly a foregone conclusion--then extending the cuts again only kicks the can down the road.
To view this article, become a Morningstar Basic member.
Dave Meats does not own shares in any of the securities mentioned above. Find out about Morningstar's editorial policies.