ETF Specialist
The Case for Owning the U.S. Market Portfolio
This total market index fund should be the default option for most investors' core U.S. equity allocations.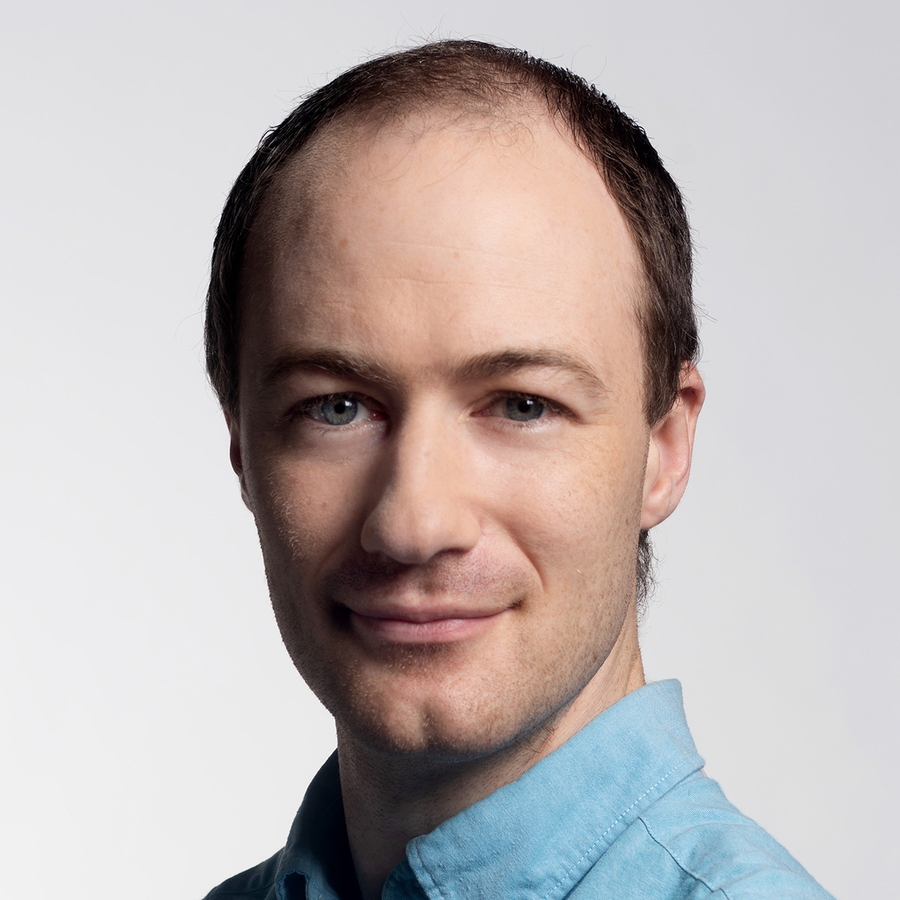 There's no such thing as a sure thing in investing. Take  Amazon (AMZN), for example. It seems like a safe bet that Amazon will continue to take market share away from brick and-mortar retailers. Even if this story plays out, there isn't an easy way to profit from it because that expectation is already reflected in retailers' stock prices.
There are two sides to every investment story, and the market prices in investors' collective expectations, so virtually no investment is a slam dunk. But there are three obvious things investors can do to improve their well-being: minimize costs, diversify, and keep the taxman at bay. While there are many ways to do that,  Vanguard Total Stock Market Index (VTSAX) is a natural starting point when it comes to investing in U.S. stocks.
To view this article, become a Morningstar Basic member.
Alex Bryan does not own shares in any of the securities mentioned above. Find out about Morningstar's editorial policies.