US Videos
North Korean Tensions Can Be Impetus for Portfolio Checkup
Focusing on what you can control, like asset allocation and cash levels, is likely the best move in the face of continued tensions with North Korea.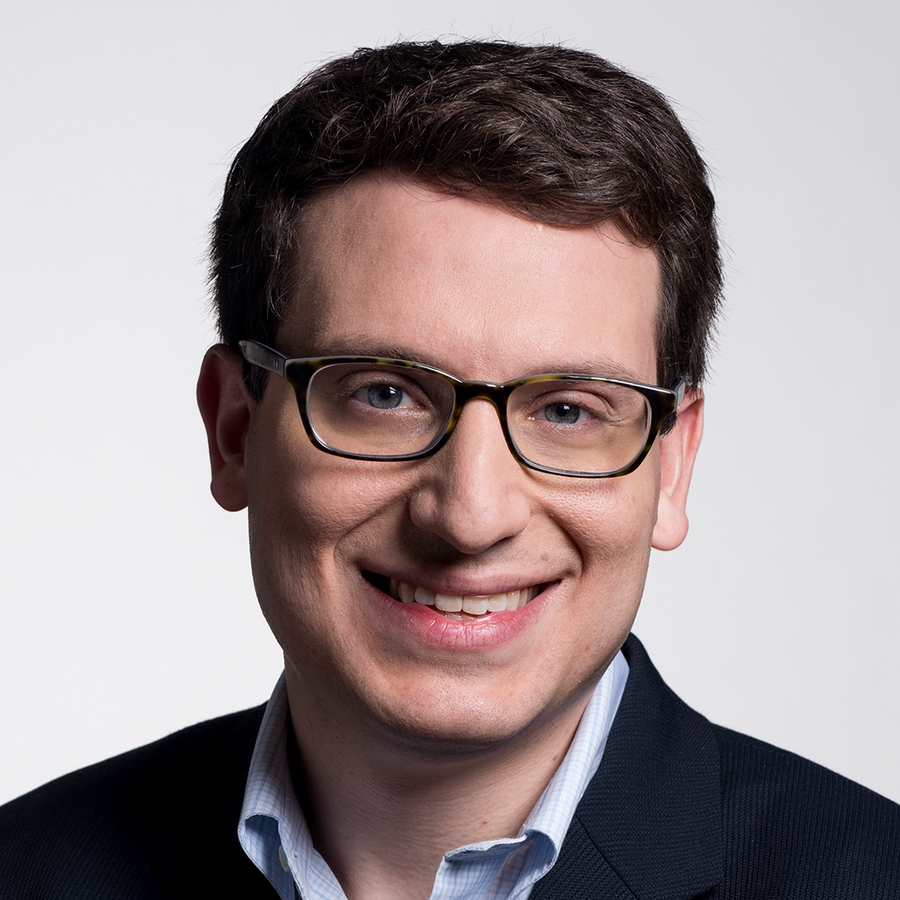 Jeremy Glaser: Stocks sold off late Tuesday after President Trump said that North Korean threats would be met with "fire and fury." With no obvious end to the conflict in sight, it seems likely that worries about an armed conflict will grow, and there's a possibility of a return of market volatility. 
There are, of course, important political and humanitarian questions at play, but investors face questions, too, about what to do to safeguard their portfolios. There's no one-size-fits all answer to this question, but investors would be well-served focusing as much as possible on what they can control and less on what they can't.
To view this article, become a Morningstar Basic member.