Investing Specialists
What Happens to Your HSA in Retirement?
HSA-owning retirees need to think about asset allocation, sequence of withdrawals, and beneficiary designations.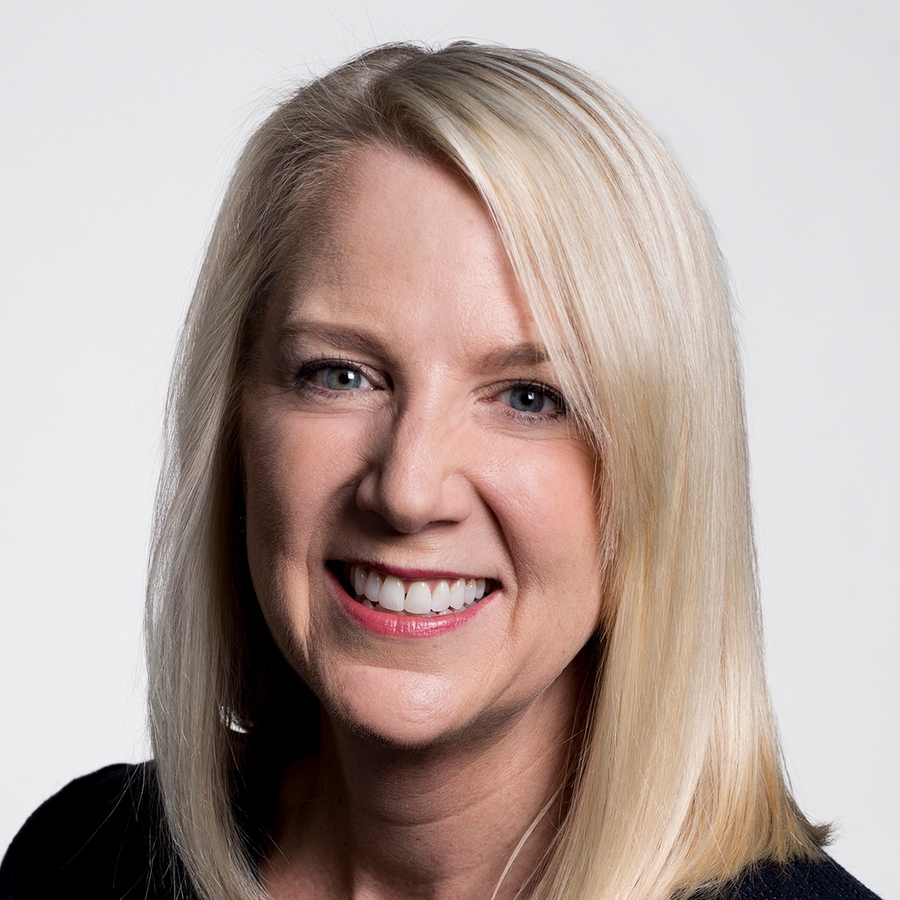 Health savings accounts get plenty of attention in the financial media and in Washington. Given all the hubbub, it may come as a surprise that assets in HSAs aren't all that impressive: Just $37 billion was stashed in the accounts at the end of 2016, according to HSA consultancy Devenir. For a bit of perspective, that's about the size of a single large-ish mutual fund,  Fidelity Growth Company (FDGRX).
Yet there's no denying the growth of this account type, which has mirrored the uptake of high-deductible healthcare plans in the marketplace and on employer-provided healthcare menus. More than 30% of employees are now covered by high-deductible healthcare plans and in turn are eligible to save and invest in an HSA. Assets in HSAs have risen accordingly, more than tenfold over the past decade, according to Devenir.
To view this article, become a Morningstar Basic member.
Christine Benz has a position in the following securities mentioned above: VPCCX. Find out about Morningstar's editorial policies.