Quarter-End Insights
Morningstar's Take on the Second Quarter
A Fed rate hike, stretched valuations, and political uncertainty didn't stop optimism about reform and growth from sending stocks higher.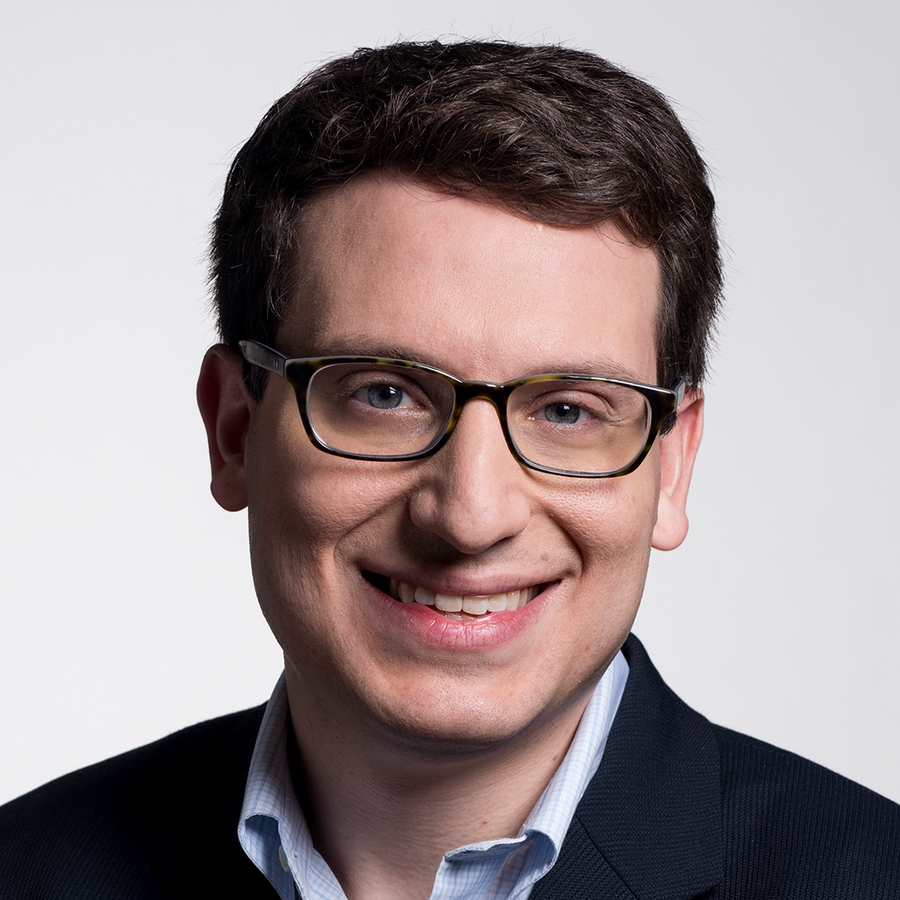 Stocks continued to climb during the second quarter as a Fed rate hike, valuation concerns, and a fluid political landscape in the U.S. didn't dent the market as investors focused on the potential for tax reform and growth. The broad-based Morningstar US Market Index rose 3.1% in the quarter and has risen over 9% year to date. 
Morningstar's analysts have provided an in-depth review and outlooks across equity sector, fund categories, and the broader economy. Their takes are below along with quarter-end fund category and index data.
Morningstar's Quarter-End Coverage
Stock Market Outlook
Equity Valuations Look Lofty
It's getting harder to find undervalued stocks with so much optimism factored into stock prices.
Midyear Economic Forecast: Lower Inflation, Slow Growth
Core inflation is likely to fall in the range of 1.8% to 2.0%, with GDP growth between 1.75% and 2%, says Morningstar's Bob Johnson.
Stock Sector Outlooks
Basic Materials: Propped Up and Too Expensive
Bolstered by unsustainable, debt-fueled Chinese construction spending, much of the sector is overvalued.
Communication Services: AT&T and Verizon--A Duopoly No More
AT&T and Verizon still own industry economics, but T-Mobile is now dictating the rules.
Consumer Cyclical: Amazon Reshapes Retail in Real Time
The consumer cyclical sector looks fairly valued, as restaurants and travel-related stocks help offset the carnage in retail following Amazon's bid to acquire Whole Foods.
Consumer Defensive: Retailer Consolidation Sparks Concerns, but Opportunities Exist 
Although growth has been hard to come by, we think worries related to heightened competitive intensity are creating pockets of value.
Energy: Despite OPEC Cuts, a Crude Awakening Is Near at Hand 
OPEC output cut extensions don't appear to be enough to balance the oil market.
Financial Services: Our Take on U.S. Tax Reform and Bank Deregulation
Tax reform may still happen even as banking deregulation in the U.S. faces more hurdles.
Healthcare: ACA Repeal Efforts Unlikely to Yield Major Legislative Changes 
While the Republican-led Congress continues the push to repeal the Affordable Care Act, we still see challenges in passing any new legislation.
Industrials: China Shows Signs of Softening, but the Sector Remains Healthy Overall 
U.S. job creation could become more of a concern later on, but we still see some bargains across our global industrials coverage.
REITs: Some Scattered Opportunities in a Fairly Valued Sector
Continued tension in Washington, along with the potential inability to pass tax reform, could make for a rocky rest of the year.
Tech: A Tectonic Shift Toward Enterprise Cloud Computing 
The ongoing migration to cloud computing is having ramifications for dozens of stocks across our coverage.
Utilities: Tough to Stop This Sector's Powerful Performance 
Current spreads suggest utilities could still produce attractive returns even if the Fed continues to raise rates.
Mutual Funds 
First Half Winners and Losers for Funds
Russ Kinnel says the tech sector and Vanguard International Growth have done well so far this year, while energy and Fairholme Focused Income have been hard hit.
Second Quarter in U.S. Stock Funds: Growth on Fire
Growth funds and technology dominated, while value and energy struggled.
International-Stock Funds Continue to Prosper 
Growth beats value overseas as it has in the United States.
Bonds in the Second Quarter: The Flattening
Despite a Fed rate hike, most Morningstar bond categories showed gains.
Portfolio Planning With Christine Benz
Trends and Takeaways From 2017's First Half
As you conduct a midyear portfolio review, a rundown of the key forces affecting its performance.
Credit Market Insights
Bond Indexes Perform Well in a Quiet Market
Credit spreads remain tight as volatility declines to near-record lows.
Data Report
Open-End Fund Category Returns
Index Returns
Download Data (Excel)
​
​