Fund Spy
How Does Your Health Savings Account Stack Up?
We evaluated 10 plans, and only one looks attractive for use as both a spending and investing vehicle.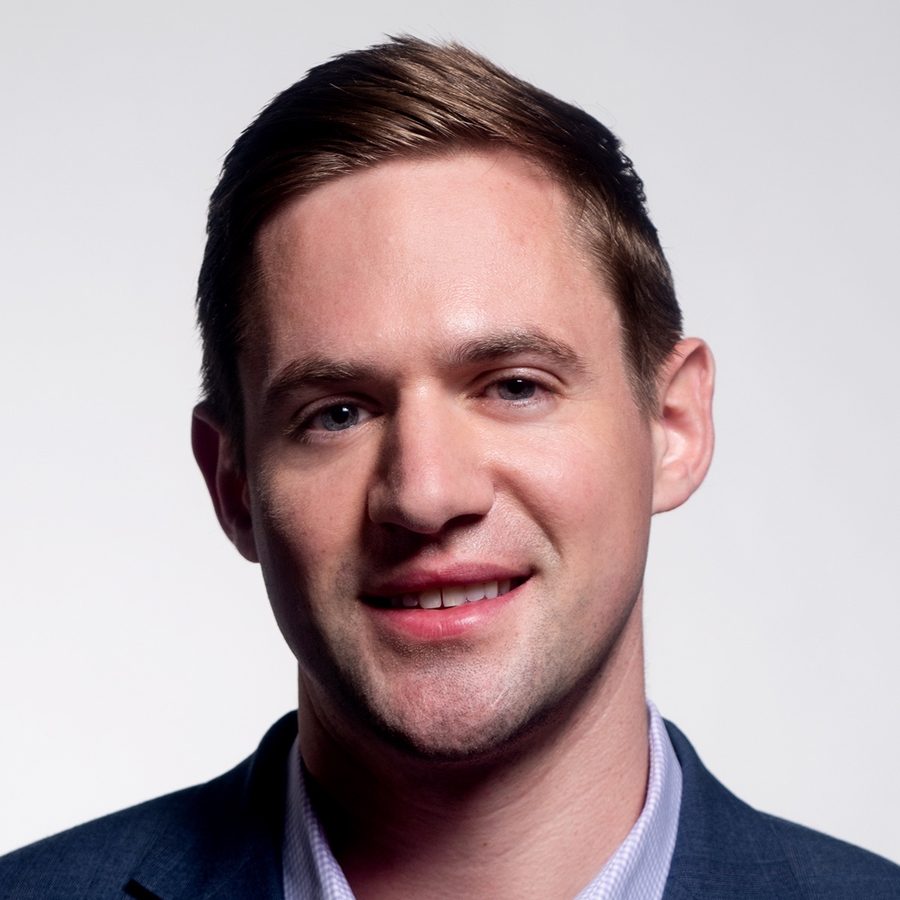 We released a report that evaluates HSA plans through two separate lenses: as a spending vehicle to cover current medical costs, and as an investment vehicle to save for future medical expenses.
Health Savings Accounts are growing rapidly, but the general public is just getting up to speed on how they work. HSAs, which are offered in conjunction with high-deductible health plans, are tax-sheltered accounts for individuals to save for medical expenses that aren't covered by the HDHP. Despite the increased interest in HSAs, they remain a very under-researched corner of the market. Investors have few resources available to navigate the hundreds of plan providers that exist. The lack of resources has likely contributed to these plans' underutilization as savings vehicles despite their valuable tax benefits.
To view this article, become a Morningstar Basic member.