Rekenthaler Report
Asset Allocation Always Matters
Picking the right managers makes for a fine start--but it is not the end.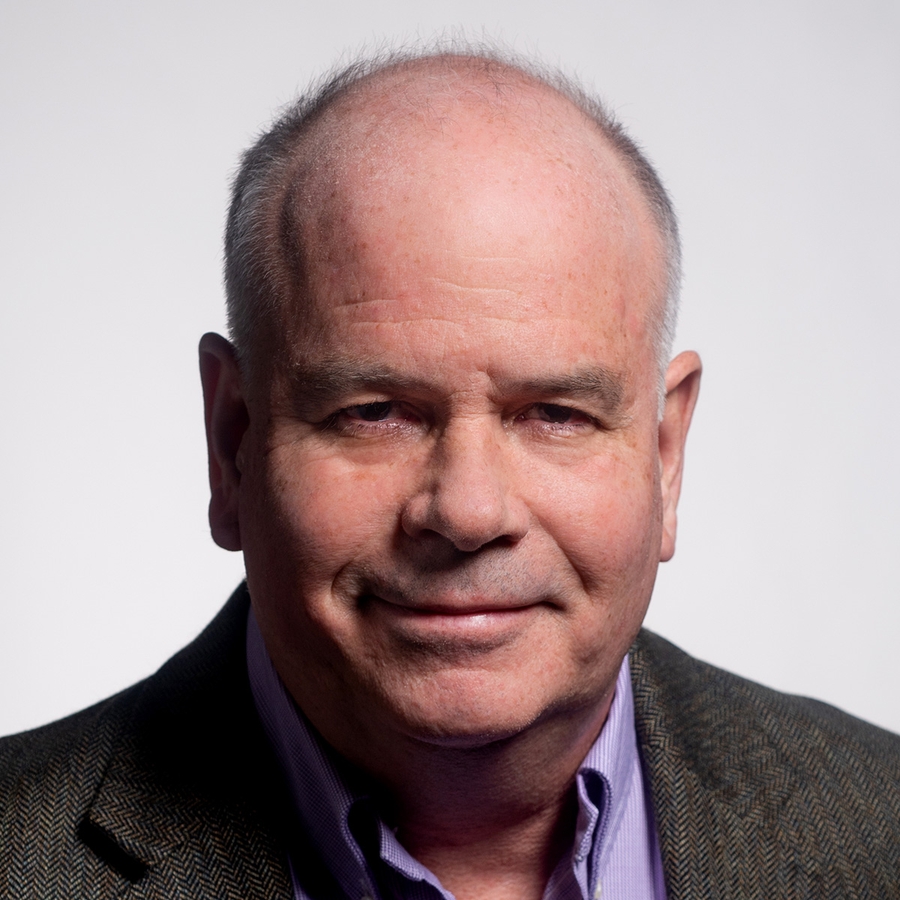 Simplicity Itself
MIT's finance classes are difficult, but its discussion of the university's endowment fund is not. This February, MIT Investment Management Company (MITIMCo) published an easy-to-read explanation of why it is remarkable. (As with Warren Buffett, MITIMCo excels at humblebragging.) The reason is straightforward: The organization finds superior portfolio managers.
(Note: Today's column relates to one from November 2015: "Three Lessons From Yale's Endowment Fund." Although this article stands on its own, it also serves as a companion piece to its predecessor. As MITMCo President Seth Alexander worked for a decade at Yale before being recruited as MIT's chief, the two universities' funds bear several similarities.)
To view this article, become a Morningstar Basic member.