US Videos
4 Notable Funds That Have Lowered Fees
With more money going into passive funds, the average investor's bill dropped 4 basis points, says Russ Kinnel.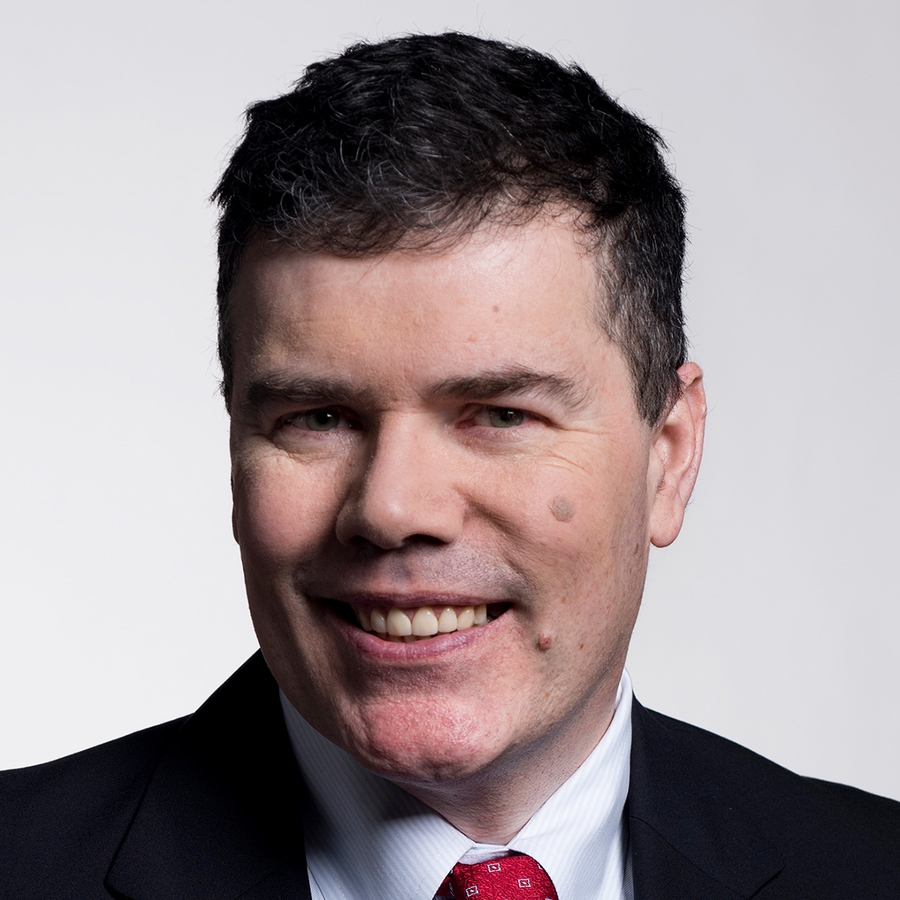 Karen Wallace: From Morningstar, I'm Karen Wallace. Investors paid lower fund expenses in 2016, according to a report Morningstar has recently released. Here to discuss what's driving that trend as well as some notable fee cuts is Russ Kinnel, he's director of manager research at Morningstar.
Russ, thanks for being here.
To view this article, become a Morningstar Basic member.
Russel Kinnel does not own shares in any of the securities mentioned above. Find out about Morningstar's editorial policies.