ETF Specialist
The World's Largest Fund Just Got a Bit Cheaper
It is hard not to like this fund, especially following another fee cut.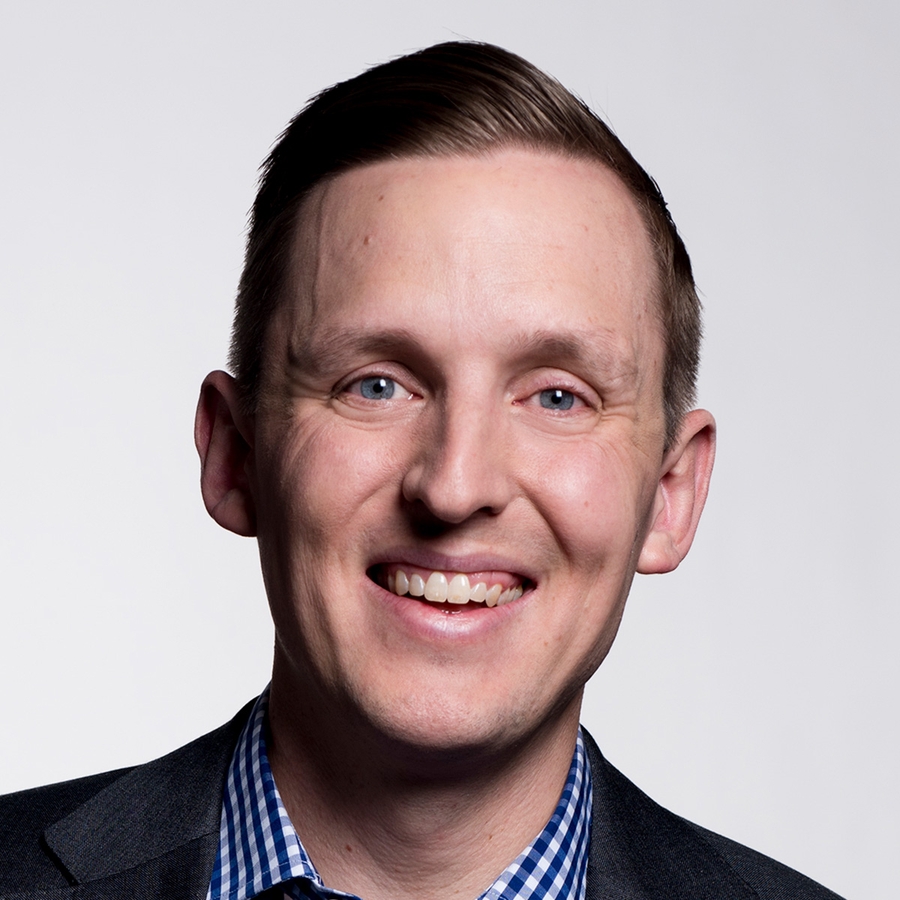 Vanguard Total Stock Market ETF (VTI) offers investors diversified exposure to the U.S. stock market. A low fee and a soundly constructed and reasonably representative benchmark leave this exchange-traded fund well-positioned to continue its long streak of producing superior risk-adjusted returns relative to its large-blend Morningstar Category peers over the long haul and underpin its Morningstar Analyst Rating of Gold.
During the 20-year period ended April 30, 2017, the Admiral share class of the Vanguard Total Stock Market Index fund (used as a proxy here given that VTI's inception was in May 2001) returned 8.01% per year, outstripping the U.S. large-blend average by 1.61 percentage points per year. Much of this relative outperformance can be attributed to the fund's sizable fee advantage. At 0.04%, VTI's annual levy is a tiny fraction of the 0.90% median fee charged by its peers in the large-blend category.
To view this article, become a Morningstar Basic member.
Ben Johnson does not own shares in any of the securities mentioned above. Find out about Morningstar's editorial policies.