Fund Times
Making Sense of Financial Innovation
New technologies and a proliferation of products have created new complexity, even as many everyday investors are looking for simplicity.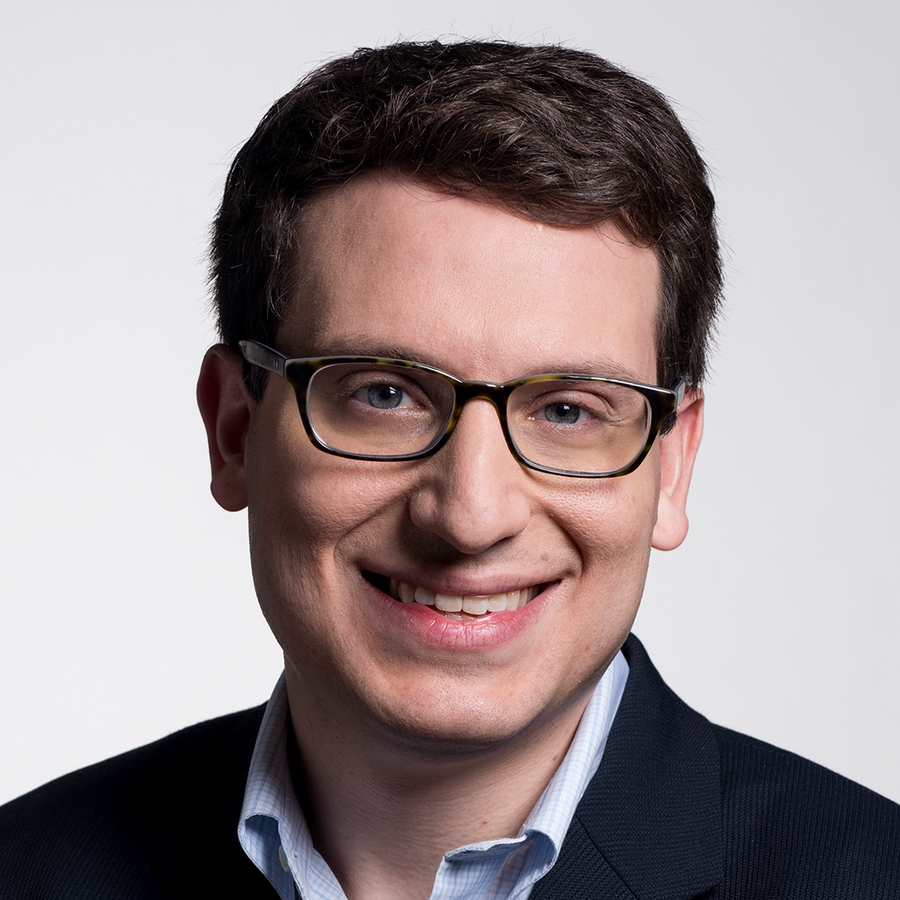 This analyst blog is part of our coverage of the 2017 Morningstar Investment Conference. 
Closing out the first day of the Morningstar Investment Conference, Tricia Rothschild and Don Phillips of Morningstar, Ritholtz Wealth Management's Josh Brown, and IBM Watson Financial Services' Paolo Sironi explored how innovation is disrupting the financial industry
To view this article, become a Morningstar Basic member.