Our Picks
10 Funds That Beat the Market Over 15 Years
While it's true that most funds won't beat market indexes over long stretches after accounting for fees, here's a closer look at a handful of Morningstar Medalists that did.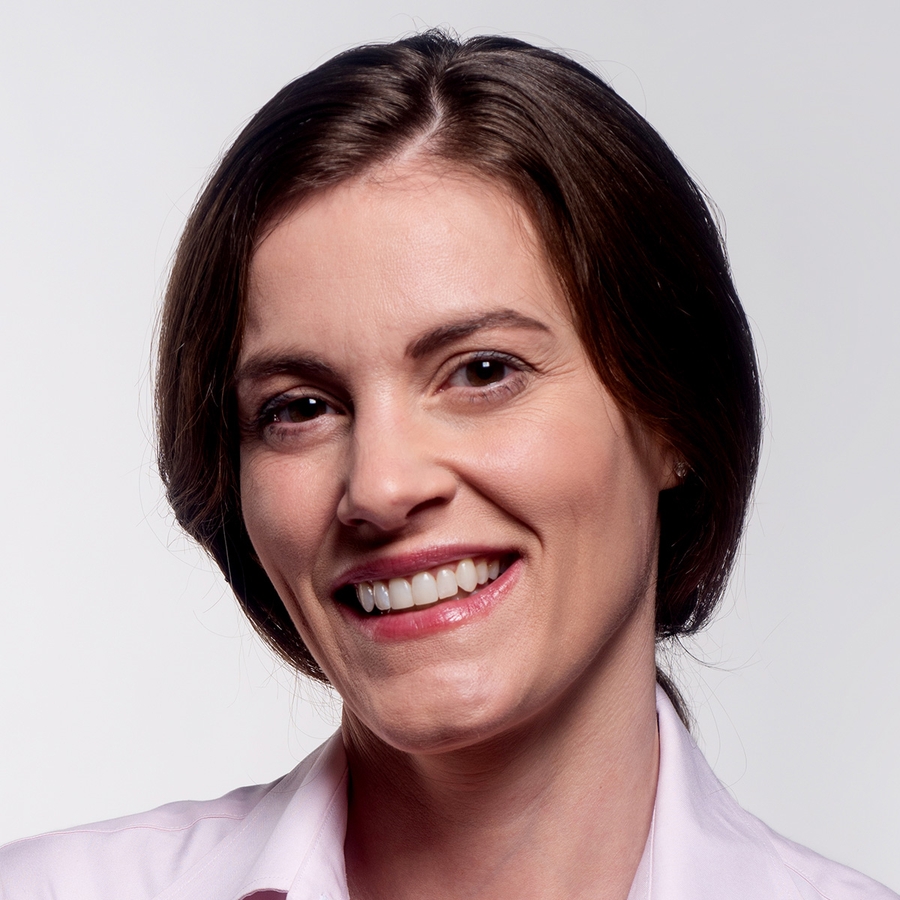 Last week, my colleague John Rekenthaler, Morningstar's vice president of research, examined an article in The Wall Street Journal exploring a study that found that more than 90% of all actively run U.S. diversified funds lagged their benchmarks over the trailing 15-year period ended December 2016. In fact, while the common story is that active U.S. fund managers struggle to beat the S&P 500, or perhaps the U.S. stock market overall, the Journal's article showed that victory for indexing extends far more widely than that, to categories such as intermediate-government and international-stock funds. 
In that vein, we thought it would be fun to take a look at some actively run funds that have beaten the S&P 500 index over the same trailing 15-year period (running from January 2002 through December 2016). To find them, we ran a simple screen in Morningstar Direct to find all funds in the U.S. large-value, large-blend, and large-growth categories. We then ranked by highest 15-year annualized return and excluded any funds that our manager research analysts do not cover as well as those earning a Morningstar Analyst Rating of Neutral or lower. 
To view this article, become a Morningstar Basic member.
Karen Wallace does not own shares in any of the securities mentioned above. Find out about Morningstar's editorial policies.