Sustainability Matters
It's Time for Asset Managers to Step Up on Climate Change
BlackRock and SSGA have made climate change a priority for company engagement.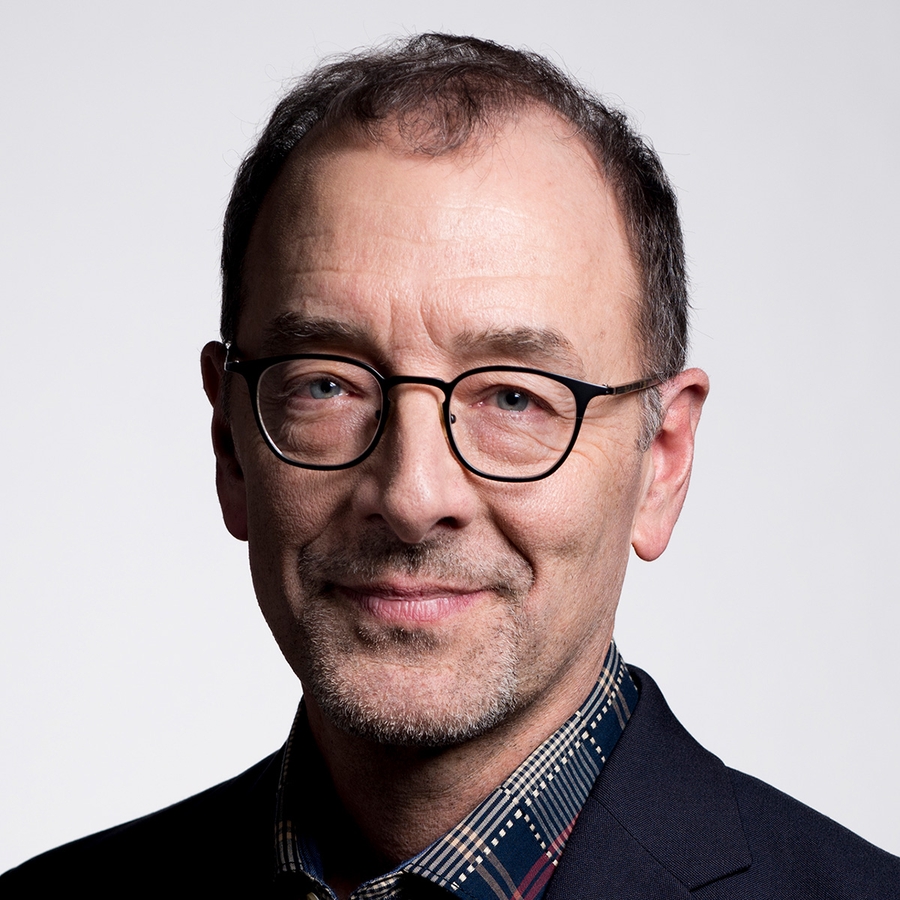 Earlier this month in Boston, I interviewed one of the world's greatest investors, GMO co-founder Jeremy Grantham, in a livestream for the Morningstar Institutional Conference in Amsterdam. Grantham didn't want to talk about the things that made him a famous investor, like asset bubbles and reversion to the mean. He wanted to talk about climate change.
We're in the race of our lives, Grantham, 78, told me, if we're going to deal adequately with the consequences of man-made global warming: rising sea levels, drought, flooding, and other extreme weather events, resulting in food and water shortages, all set against the backdrop of world population growth and increased income inequality, resulting in huge financial costs and the destabilization of political and economic systems.
To view this article, become a Morningstar Basic member.