The Short Answer
Ways to Make Child Care More Affordable
If paying for day care is breaking the bank, these tips and tax strategies might help.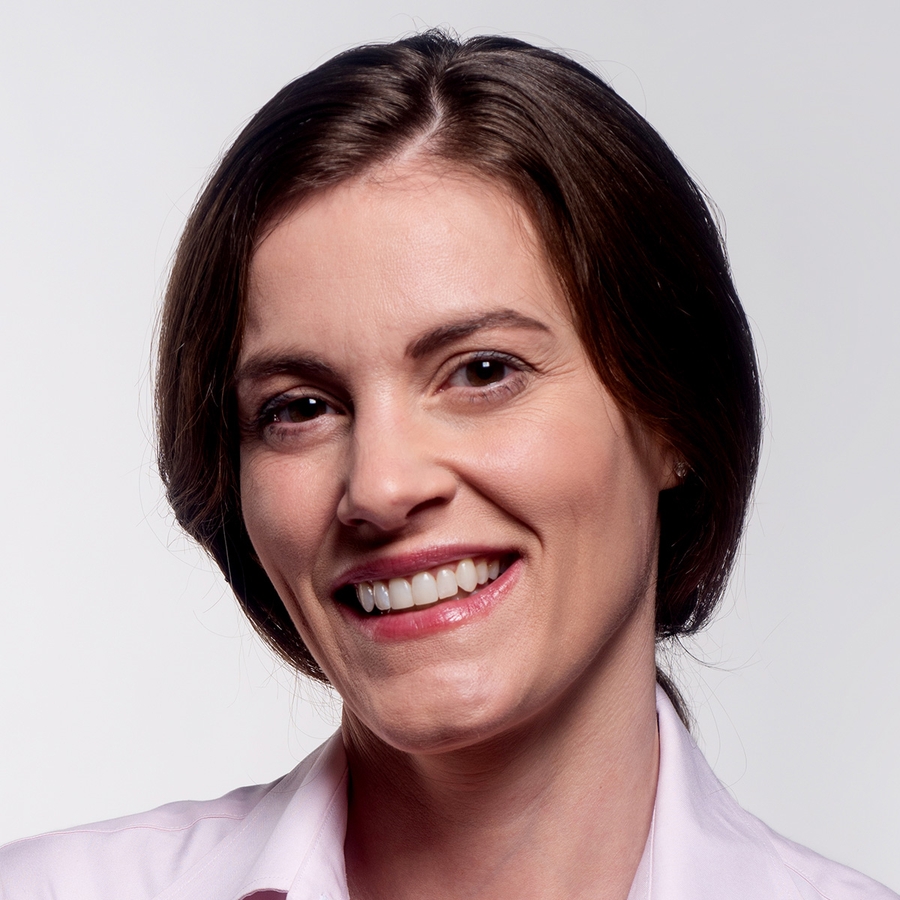 Question: I can't believe how much I pay for day care. Do you have any advice? 
Answer: There's no doubt about it--child care is expensive. For many families, high-quality child care (including preschool where it is not offered in public school curricula) is a huge part of the family budget. 
To view this article, become a Morningstar Basic member.