Quarter-End Insights
Basic Materials: The Most Expensive Sector We Cover
With shares propped up by unsustainable Chinese demand, basic materials stocks are trading at a whopping 44% premium to our estimate of intrinsic value.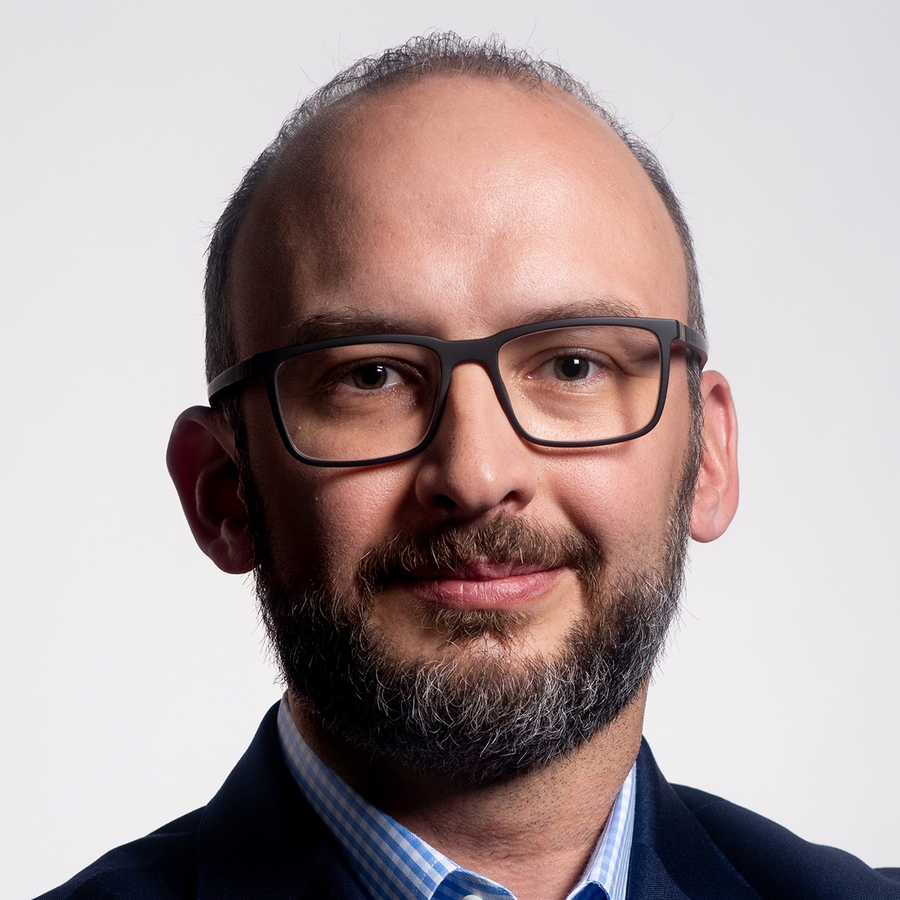 On a market-capitalization-weighted basis, our basic materials coverage trades at a 44% premium to our estimate of intrinsic value, making it the most expensive sector we cover. 
Metals and mining stocks look especially expensive. Metals prices have been propped up by a combination of Chinese stimulus and supply cuts, but neither source of strength looks sustainable.  
U.S. housing plays remain among the pockets of opportunity in an otherwise overvalued sector. We expect housing activity will continue to build momentum in the remainder of the year.  
The remaining obstacles to major consolidation within the seeds and crop chemicals industry are likely to be overcome. We expect all three major deals to close this year. 
To view this article, become a Morningstar Basic member.
Daniel Rohr has a position in the following securities mentioned above: CMP, MON. Find out about Morningstar's editorial policies.