Special Report
Morningstar's Retirement Readiness Bootcamp Replays
Miss our live event? Catch up with replays of the daylong bootcamp focused on getting ready for retirement.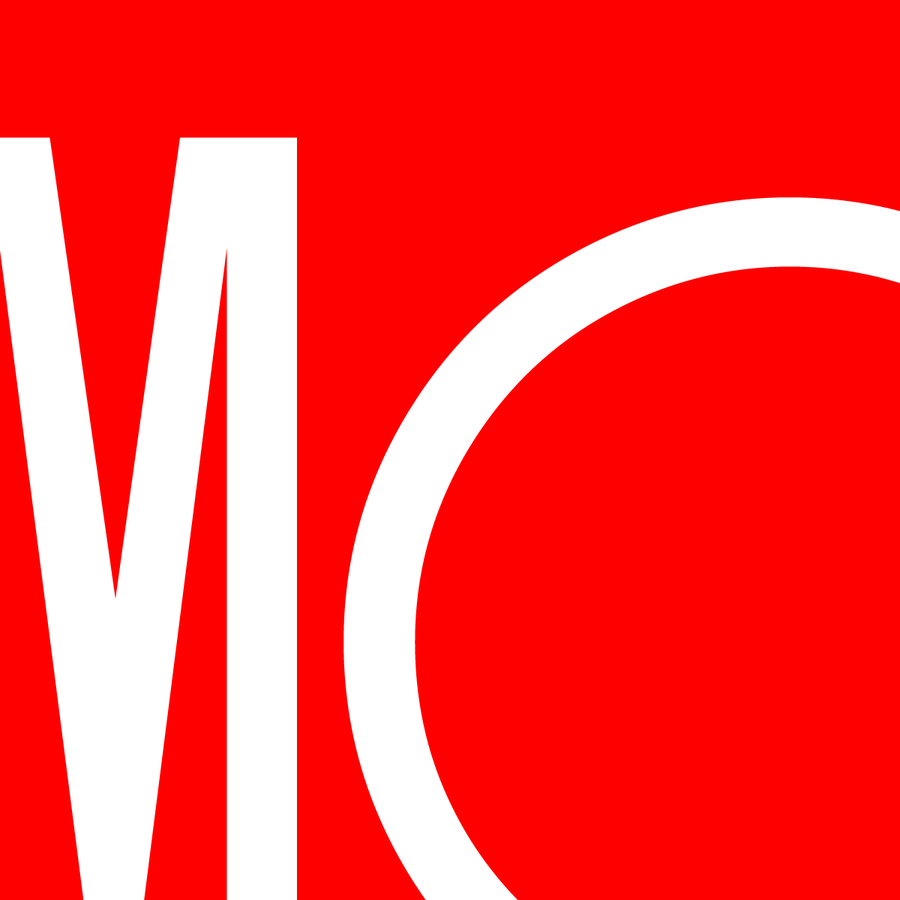 Can you afford to retire? And what steps do you need to take to get there?
Whether you're newly hired or five, 10, 15 years away from retirement, hear from Morningstar's experts as we walk you through practical steps to ensure you are on the right track to retirement.
We recently devoted an entire day to a topic that we know is top of mind for many Morningstar.com readers: retirement readiness. We walked through the six key questions to answer to know if you are ready to retire and offered concrete steps you can take to get you closer to your goal.
If you missed the event, replays of all sessions are available below. A copy of the workbook that accompanies the sessions can be downloaded here.
How Much Will You Spend in Retirement?
Part 1: We lay out how to estimate the percentage of your salary you'll need to generate each year in retirement.
Maximize Guaranteed Income in Retirement
Part 2: Social Security, pensions, annuities, and other sources of non-portfolio income are important parts of any retirement plan.
How Much Income Can Your Portfolio Safely Provide?
Part 3: The 4% withdrawal rule can be a good starting point to assess your portfolio's viability.
Retiree Roundtable: Lessons Learned
A group of recent retirees share pleasant surprises and challenges they've encountered in making the transition away from work.
Benz: Building Your Retirement Portfolio
Part 4: Christine Benz you through how to use the bucket approach to structure your retirement investments.
Top Investment Ideas for Retirement
Part 5: Morningstar strategists share their top fund, ETF, and dividend stock picks to fill your retirement portfolio.
Bridging a Retirement Shortfall
Part 6: Working longer, delaying Social Security, and restructuring your portfolio are some options to make up a savings gap.