Investing Specialists
Can I Throw This Financial Paperwork Out?
What to shred, what to save, and where to save it.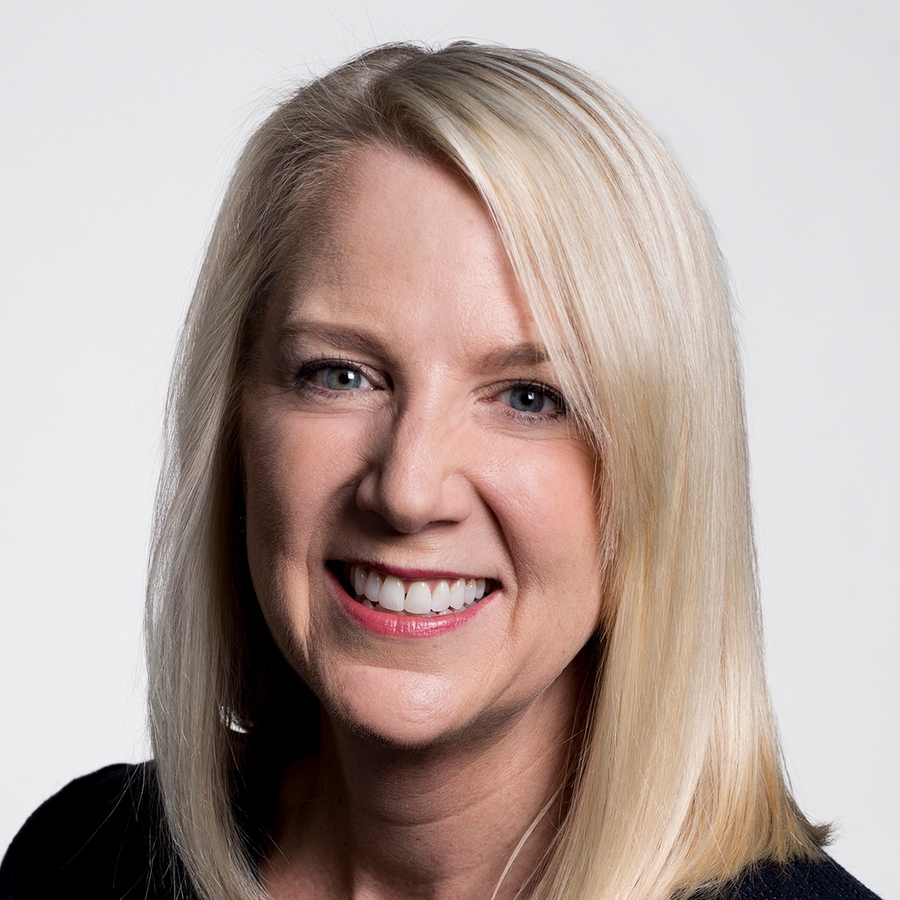 One of the most common sources of confusion regarding financial matters doesn't relate to investments, or how to get rid of debt, or how to invest for college.
Rather, it's a lot more mundane: Which financial documents do I need to hang on to--and for how long--and which can I safely toss or shred? And where should I keep my truly important documents, like the deed for my house or my will? A safe deposit box at the bank seems hopelessly antiquated, especially to younger investors. Does everyone really need one?
To view this article, become a Morningstar Basic member.