Investing Specialists
Morningstar Runs the Numbers
We take a numerical look through this week's Morningstar research. Plus, our most popular articles and videos for the week ended March 3.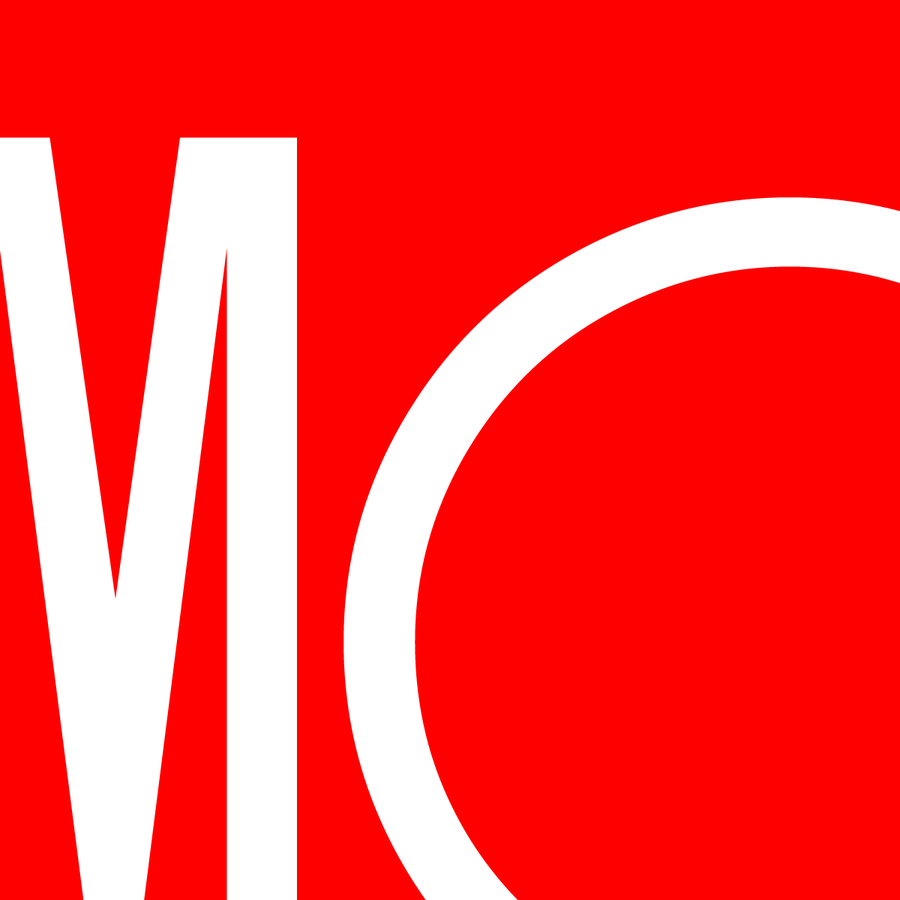 Inspired by Harper's Index (with a tip of the hat to FiveThirtyEight's Significant Digits blog), Morningstar Runs the Numbers uses a numbers-based approach to highlight recent Morningstar research, along with some outside news stories.
$15
Snap Inc., the parent company of Snapchat, began trading Thursday after a successful initial public offering. Initially priced at $17, the stock ended its first trading day at over $26. Equity analyst Ali Mogharabi initiated coverage of Snap on Thursday with a $15 fair value estimate and a no-moat rating. Though Snapchat has attracted users and advertisers, Mogharabi points out that there is no guarantee that Snap will effectively monetize its users on a consistent basis; therefore he is not convinced that the firm will be able to generate excess returns on capital over the next decade. Mogharabi believes Snap shares are overvalued, and investors should wait for a pullback and a margin of safety before investing in this very high uncertainty name.
To view this article, become a Morningstar Basic member.
Morningstar.com does not own shares in any of the securities mentioned above. Find out about Morningstar's editorial policies.