Investing Specialists
Are You Holding Your Assets in the Right Types of Accounts?
Taking care with asset placement can result in big tax savings.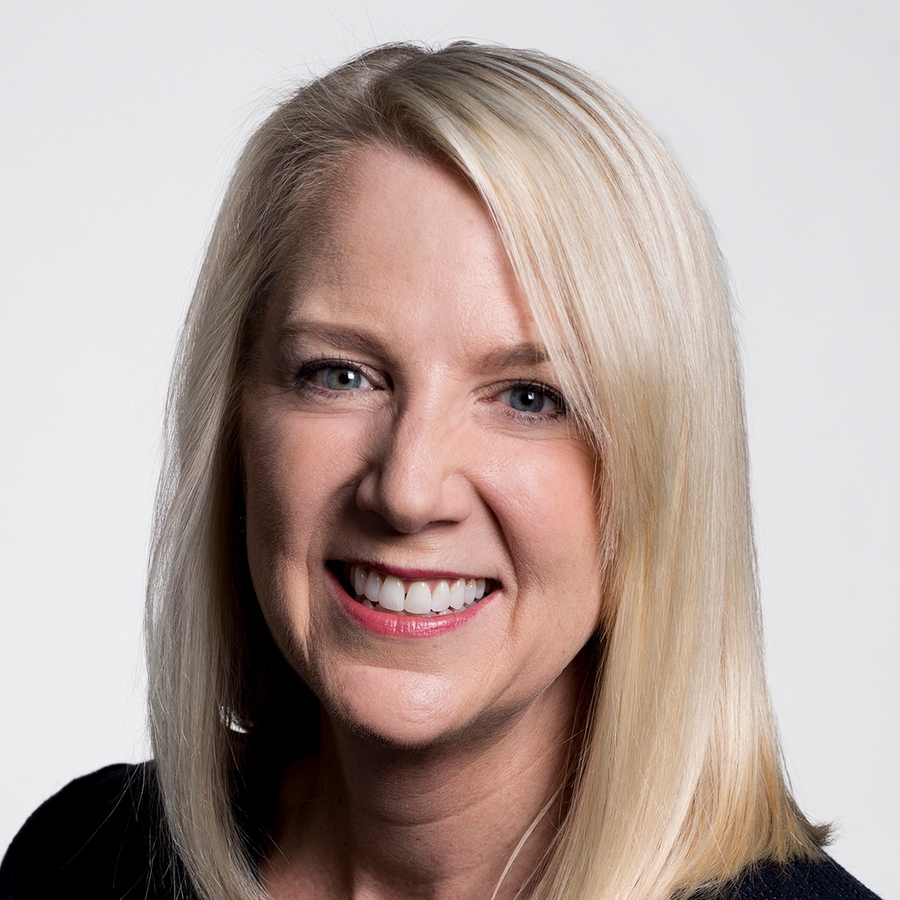 Note: This article is part of Morningstar's Tax Relief Week special report. A version of this article appeared on Feb. 25, 2016.
You've run the numbers and determined whether your savings rate is on track (or, if you're already retired, whether your spending rate is in the right ballpark). You've consulted reliable sources and come up with a logical stock/bond/cash mix given your particular situation. You've culled your retirement holdings down to a lean, high-conviction group.
To view this article, become a Morningstar Basic member.