Investing Specialists
3 Tax-Efficient Retirement-Saver Portfolios
We've designed these portfolios to maximize returns while limiting Uncle Sam's take.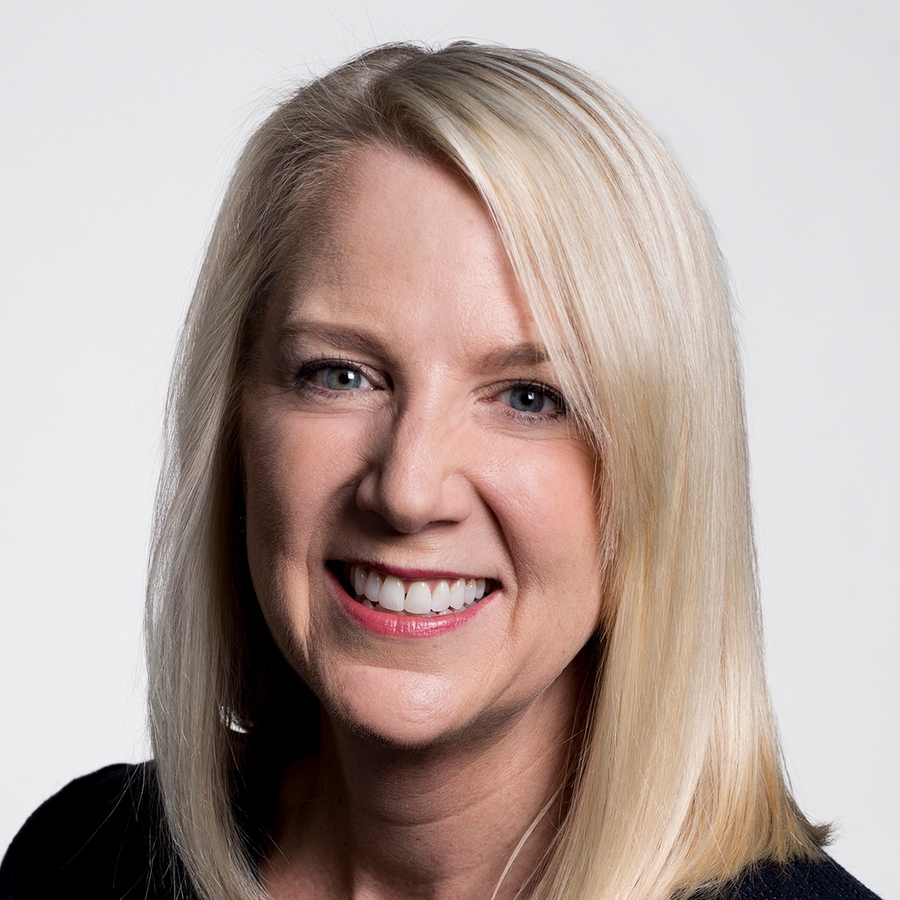 Note: This article is part of Morningstar's Tax Relief Week special report. A version of this article appeared on September 16, 2015.
Relatively high market valuations suggest that investors should plan for muted equity returns over the next decade, according to a range of experts we featured in our annual roundup of market predictions. And don't get your hopes up for bonds either, as starting yields have historically been a good predictor of the return you're apt to earn in the future. The yield on the Barclays U.S. Aggregate Bond Index is just about 2.5% currently.
To view this article, become a Morningstar Basic member.
Christine Benz does not own shares in any of the securities mentioned above. Find out about Morningstar's editorial policies.