Investing Specialists
3 Tax-Efficient Bucket Portfolios for Retirees
Our model portfolios are designed to facilitate in-retirement cash flows--and to limit Uncle Sam's take.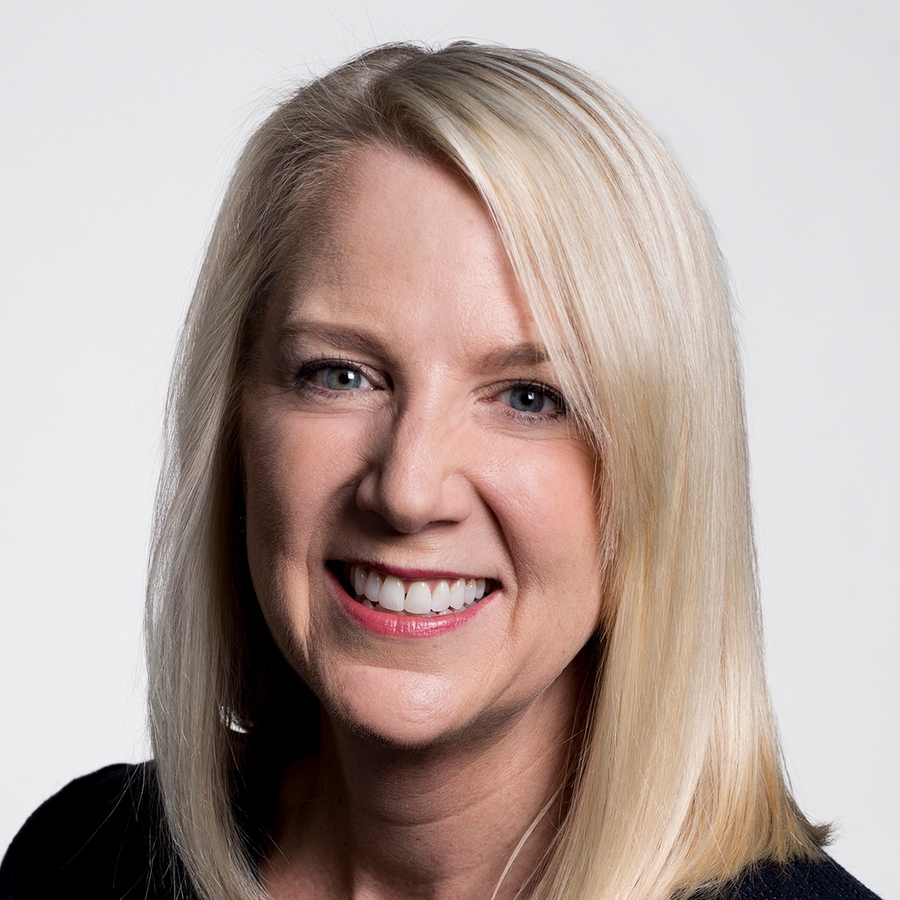 Note: The following is part of Morningstar's 2019 Portfolio Tuneup week. A version of this article appeared on March 2, 2017.
One of the easiest things you can do to improve your portfolio's take-home return is to pay attention to tax efficiency, and it's arguably never been more important. 
To view this article, become a Morningstar Basic member.
Christine Benz does not own shares in any of the securities mentioned above. Find out about Morningstar's editorial policies.