The Short Answer
How Tax-Efficient Is This Fund?
We walk through how to use Morningstar.com's tax analysis tools to determine if a fund is a good fit for a taxable account.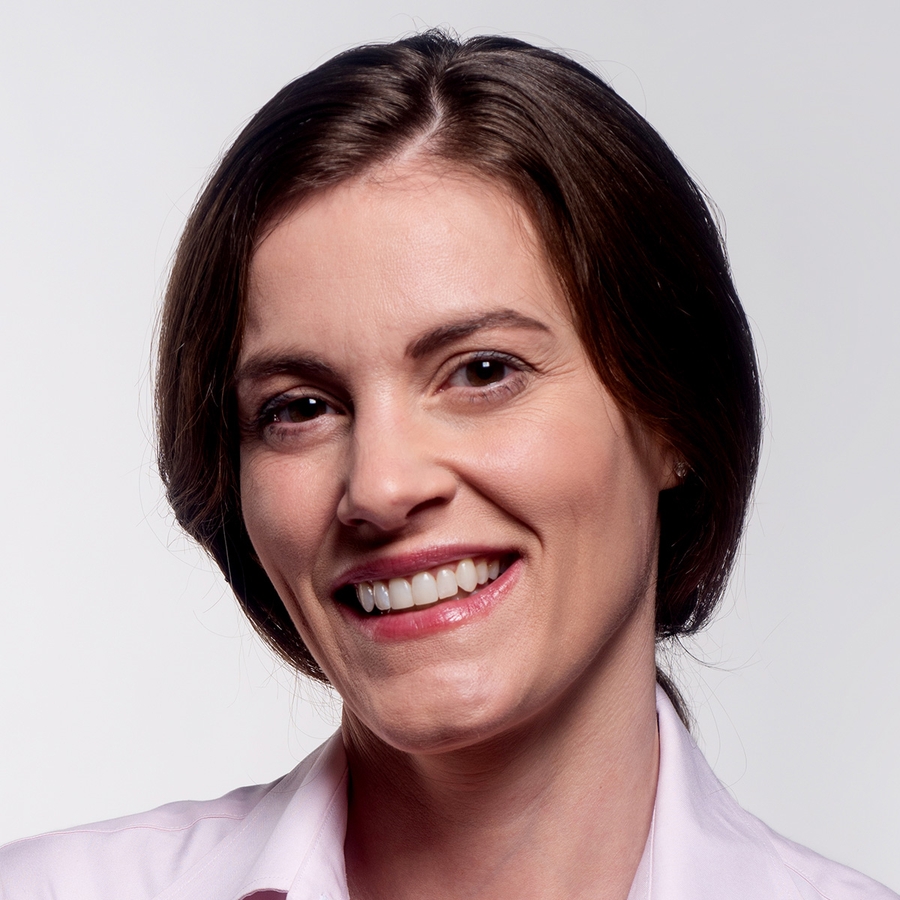 This article was originally published on March 1, 2017.
Question: I am looking for funds for a taxable account. How can I tell if a fund is tax-efficient? 
To view this article, become a Morningstar Basic member.
Karen Wallace does not own shares in any of the securities mentioned above. Find out about Morningstar's editorial policies.