Investing Specialists
A Tax-Efficient Portfolio Makeover May Be Less Painful Than You Think
Proper accounting of cost basis is essential to avoid paying more taxes than you need to.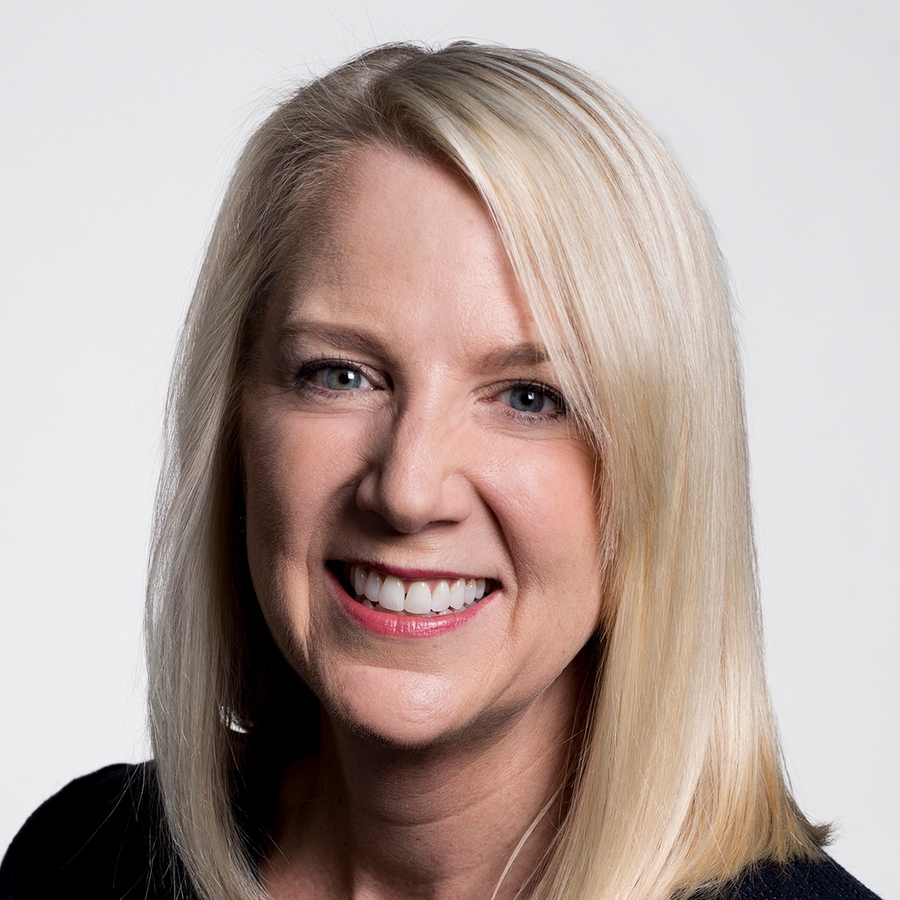 Note: A version of this article appeared March 1, 2017.
It's a fact of life: Many investors begin putting together their portfolios before they really know what they're doing. As they get more knowledge and experience under their belts, they're apt to realize that some adjustments are in order. The young investor who started out with a balanced portfolio may decide he really should be mostly in stocks, for example, or the investor who started out amassing a portfolio of individual stocks may decide that mutual funds are a better fit for her busy lifestyle.
To view this article, become a Morningstar Basic member.
Christine Benz does not own shares in any of the securities mentioned above. Find out about Morningstar's editorial policies.