Investing Specialists
Backdoor Roth IRAs: What You Need to Know
Understand the 'pro rata' rules, the logistics, and the long-term viability of this maneuver.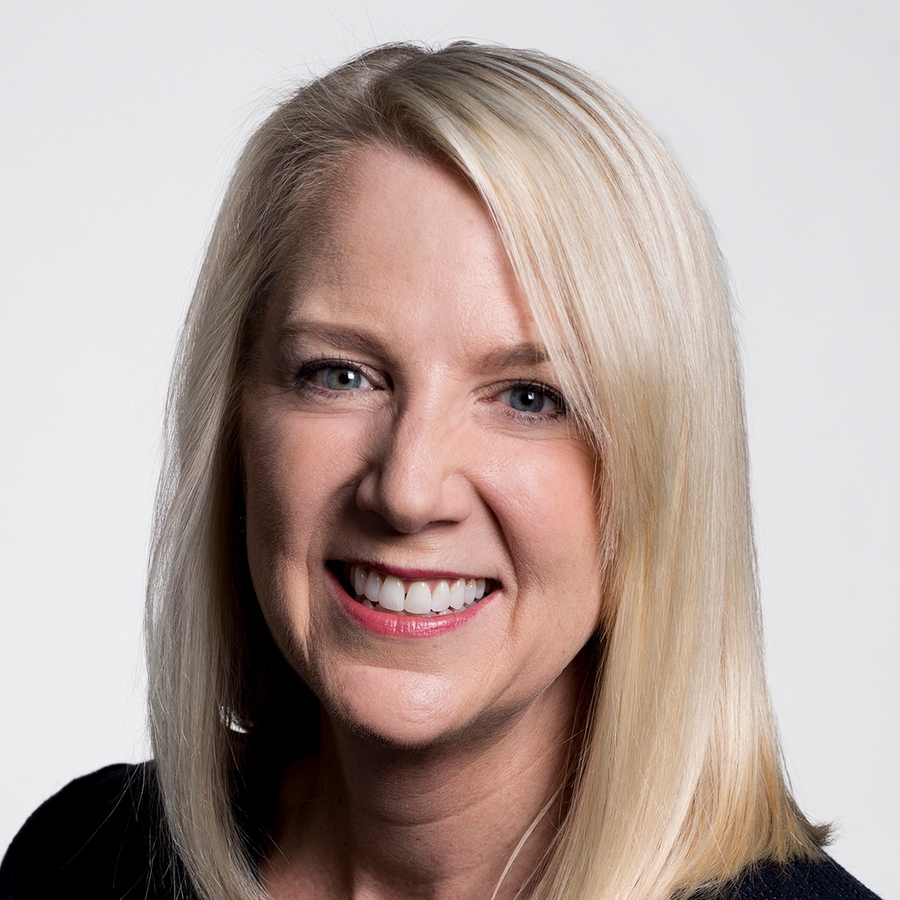 Note: This article is part of Morningstar's Tax Relief Week. A version of this article appeared on Jan. 8, 2017.
The Tax Increase Prevention and Reconciliation Act of 2005 extended several popular provisions of the Jobs and Growth Tax Relief Reconciliation Act of 2003. Not only did TIPRA renew the low tax rates on qualified dividends and long-term capital gains rates that so many investors hold dear today (it seems like a lifetime ago that dividends were taxed at ordinary income tax rates!), but it also lifted the income restrictions for converting a traditional IRA to Roth, starting in 2010. Before 2010, you could only convert traditional IRAs to Roth if your adjusted gross income was below $100,000.
To view this article, become a Morningstar Basic member.