Investing Specialists
Aftertax 401(k): Most Investors Should Walk on By
Aftertax contributions only make sense for high-income folks who have maxed out other tax-sheltered options.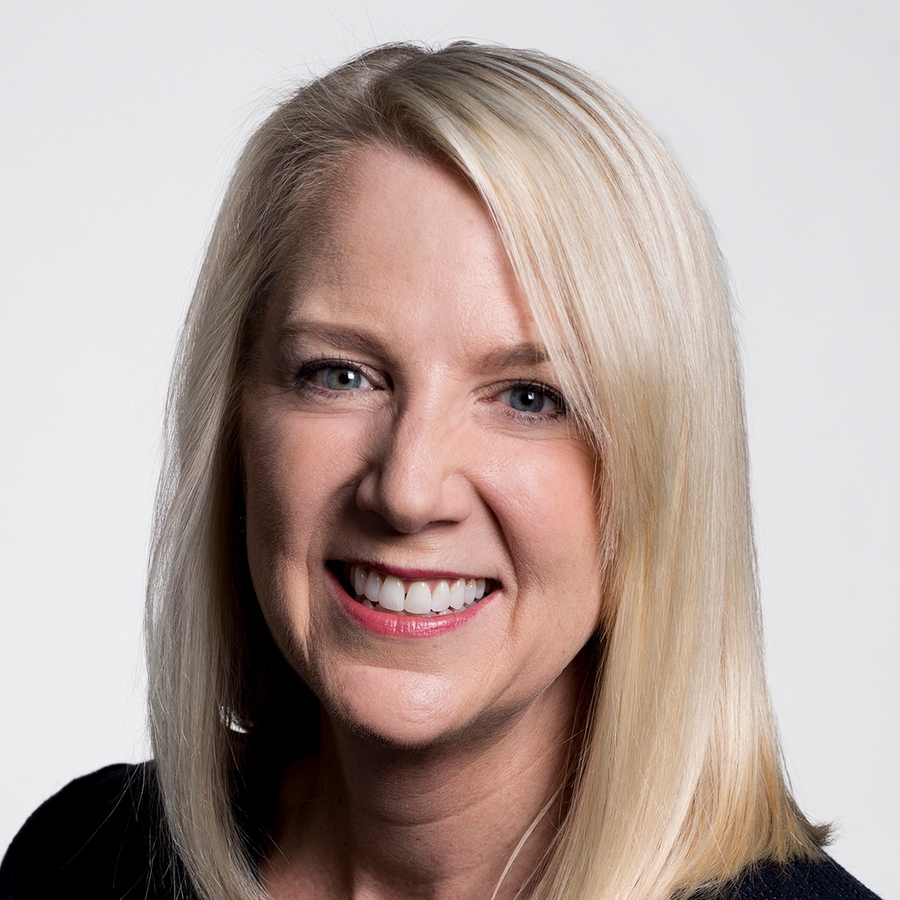 Note: This article is part of Morningstar's Tax Relief Week special report.
I've recently heard a surprising number of questions about aftertax 401(k) contributions--surprising because I generally think of aftertax 401(k) contributions as appropriate for a small subset of the population.
To view this article, become a Morningstar Basic member.