The Short Answer
Should You Bother With a 'Tax-Managed' Fund?
Tax-managed funds don't guarantee tax efficiency, but they can be a good choice for taxable investors.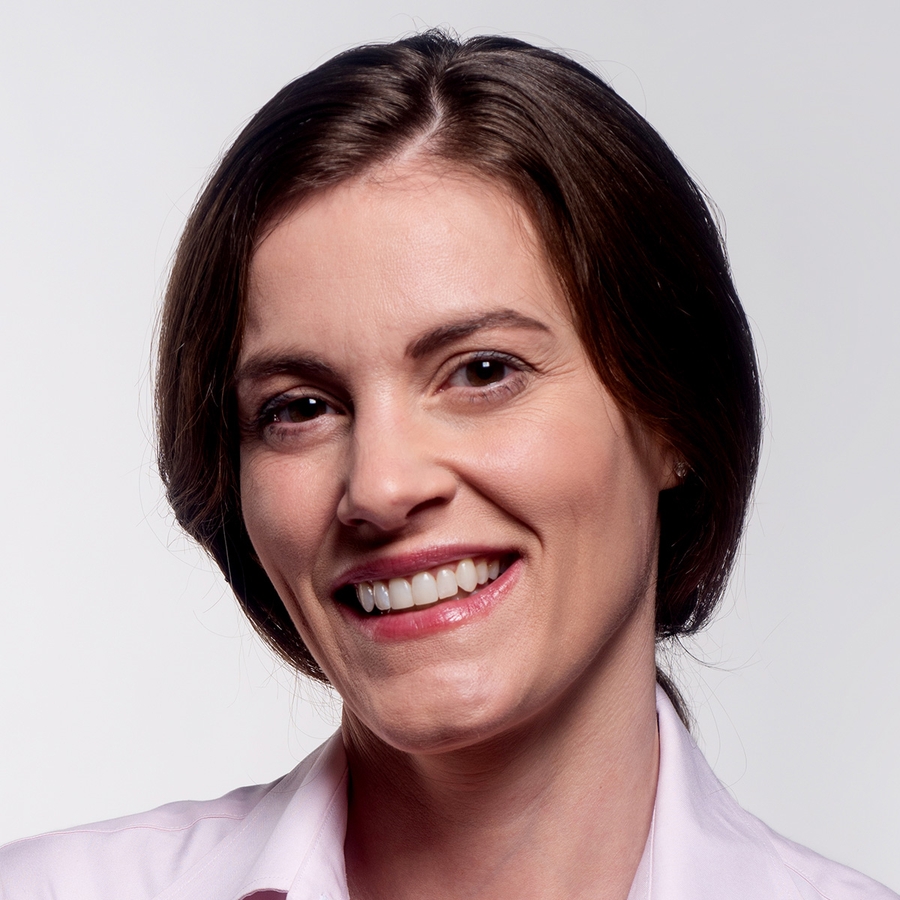 This article is part of Morningstar's Tax Relief Week special report. 
Question: Why would someone invest in a tax-managed fund? Are they more tax efficient than index funds?
To view this article, become a Morningstar Basic member.
Karen Wallace does not own shares in any of the securities mentioned above. Find out about Morningstar's editorial policies.