ETF Specialist
Strategy and Structure Make ETFs Tax Efficient
ETFs can be a good choice for tax-sensitive investors, but remember they aren't tax-exempt.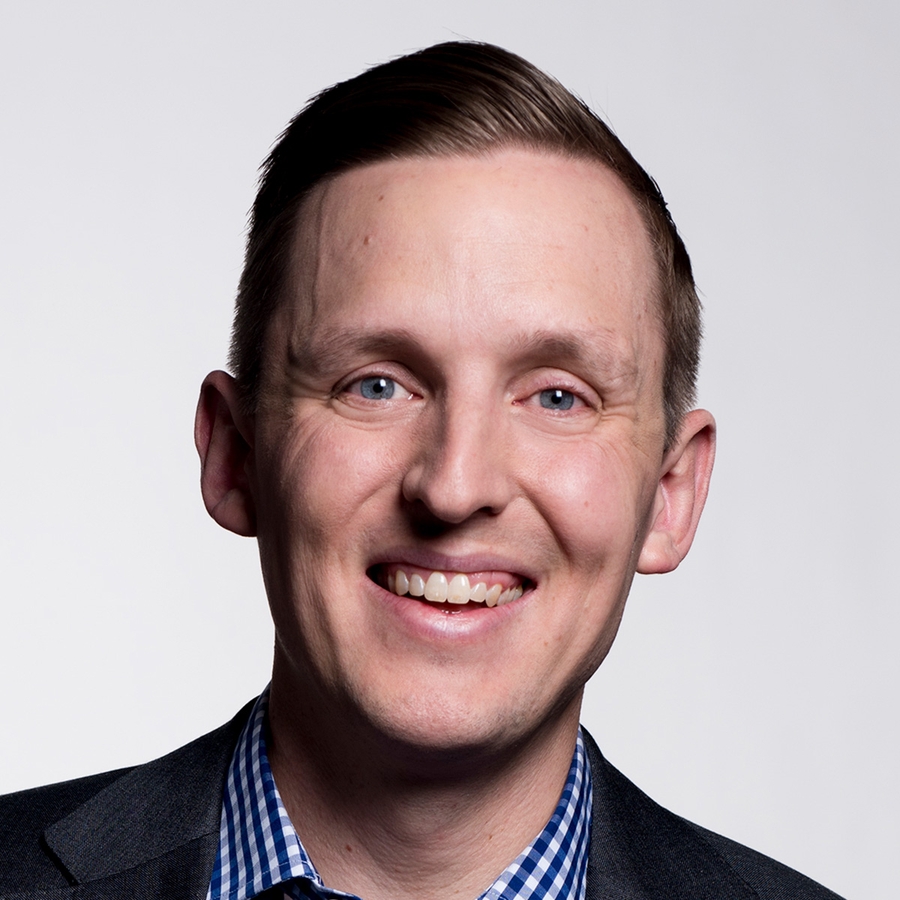 This article is part of Morningstar's Tax Relief Week special report.
A version of this article was published in the November 2015 issue of Morningstar ETFInvestor. Download a complimentary copy of ETFInvestor by visiting the website.
To view this article, become a Morningstar Basic member.
Ben Johnson does not own shares in any of the securities mentioned above. Find out about Morningstar's editorial policies.