US Videos
Myth Busters: Financial Planning Edition
Christine Benz sets the record straight on four areas that investors often get wrong.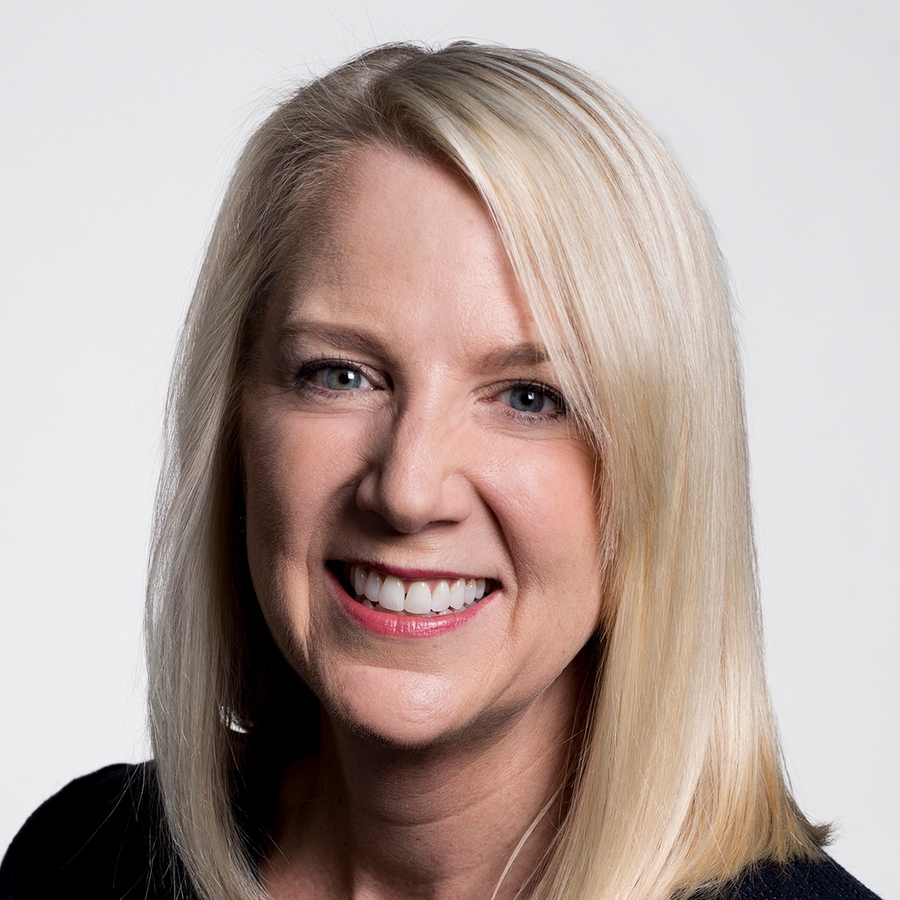 Jeremy Glaser: For Morningstar, I'm Jeremy Glaser. I'm joined today by Christine Benz, she is our director of personal finance, to bust four financial planning myths.
Christine, thanks for joining me.
To view this article, become a Morningstar Basic member.