Investing Specialists
4 Strategies for an Organized Tax Season
Has tax season become a frustrating paper chase? These tactics can buy you some relief.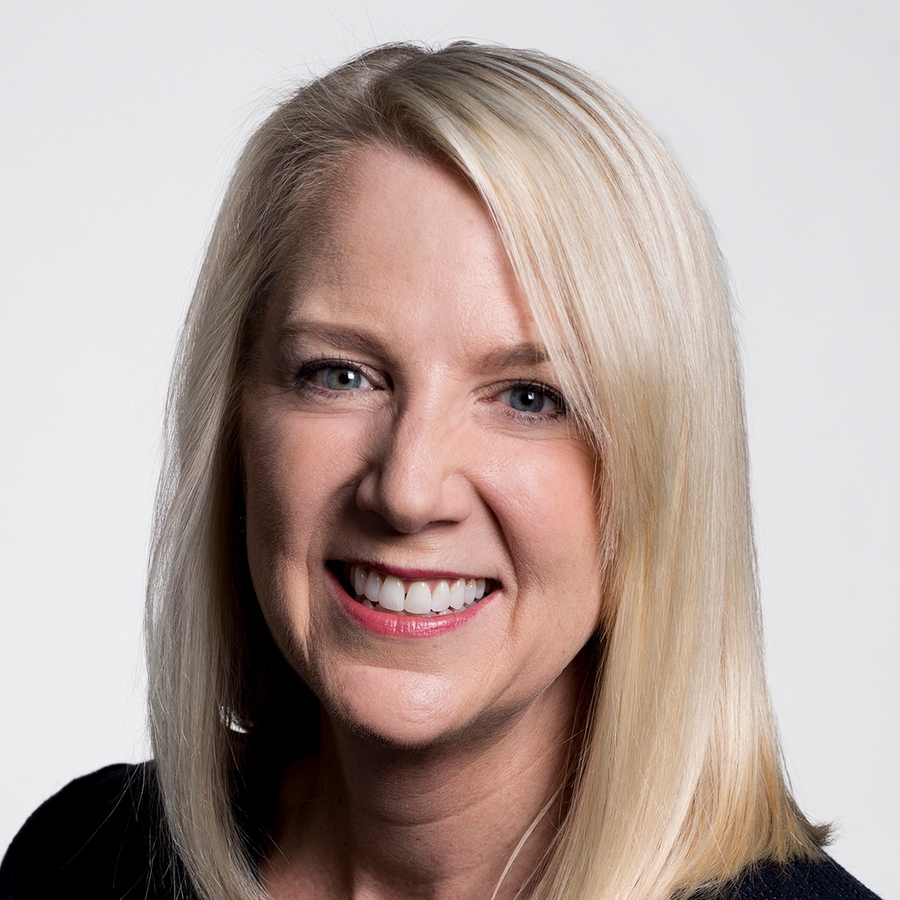 Note: This article is part of Morningstar's Tax Relief Week special report.
Getting organized for tax season is top of mind for many investors: tax documents are rolling in, and many of us are determined to make good on the promise of not waiting until the very last moment to file our returns.
To view this article, become a Morningstar Basic member.