Investing Specialists
What You Can Learn from Your 1099 Forms
These forms can yield valuable intelligence about your portfolio's asset location and tax efficiency.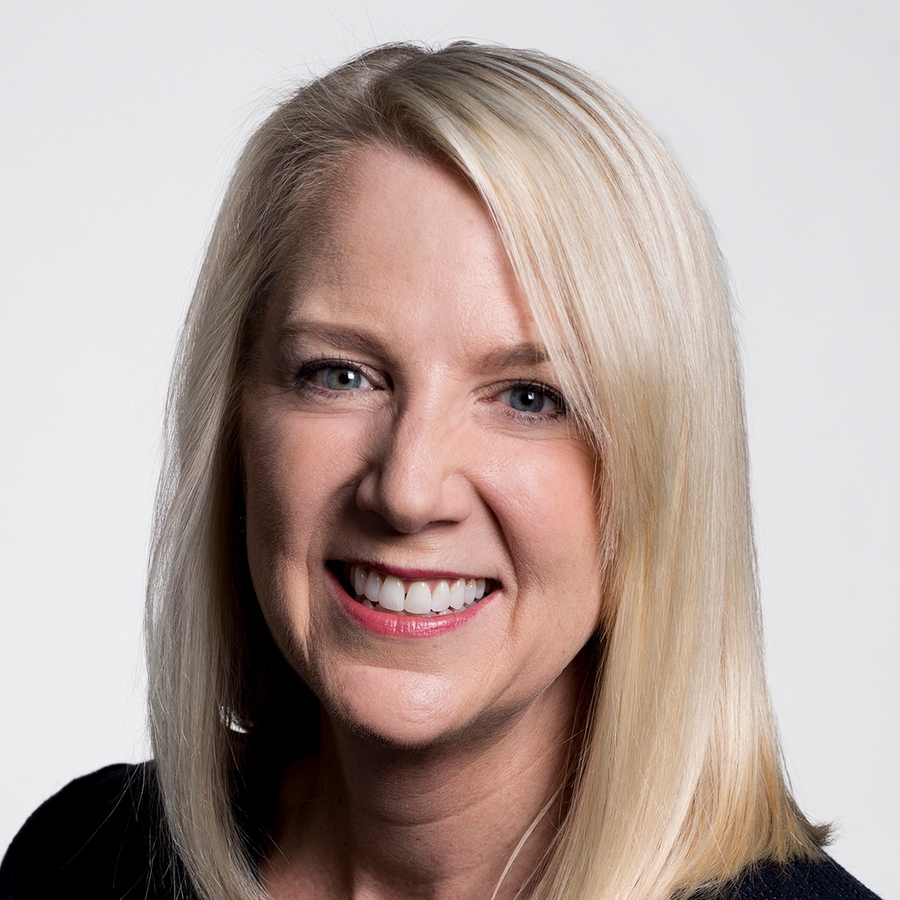 The current tax season--for the 2018 tax year--is likely to be pretty different from years past. The key reason, as discussed in this article, is that changes in the tax code that went into effect last year make it much less likely that most taxpayers will be itemizing their deductions; they'll get more bang from claiming the new, larger standard deduction. 
Yet taxpayers are apt to see fewer changes on the other side of the ledger, with the reporting of their incomes. Employers have until the end of this month to issue W-2s, which report wages paid to employees. Other types of income, whether from contract work or investment income, get reported via a 1099 form. These 1099 forms start hitting your mailbox (and/or email inbox) in January and continue apace for the rest of the month and often beyond. The forms have changed a little bit with the new tax laws, but not significantly so. 
To view this article, become a Morningstar Basic member.