US Videos
2016 a Growth Year for Target-Date Funds
Vanguard remains the most popular target-date fund manager, while the Russel LifePoints series was one of the better performers last year.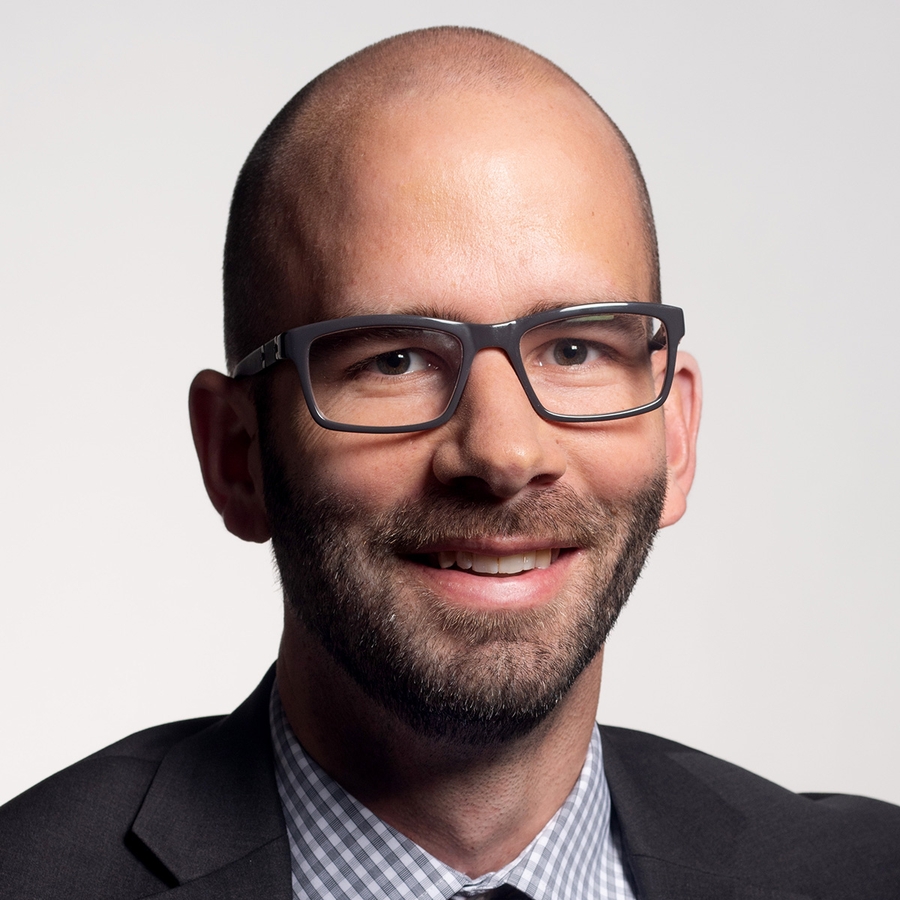 Jeff Holt: Target-date funds' popularity continues to grow. Assets in target-date mutual funds topped $880 billion by the end of 2016. That's up from $763 billion at the end of 2015. This growth came from both investors putting more money in the funds and the positive returns from them.
Estimated net flows across all 12 target-date fund Morningstar Categories was $59 billion in 2016. That's not far off their calendar-year high of $69 billion in 2015. The 2015, 2000-2010, and Retirement categories saw net outflows in 2016, but that can be expected since funds in those three categories are meant for investors who have already reached retirement. 
To view this article, become a Morningstar Basic member.