Fund Spy
Like Snowflakes, No Two Bear Markets Are Alike
There are no absolutes when it comes to value versus growth.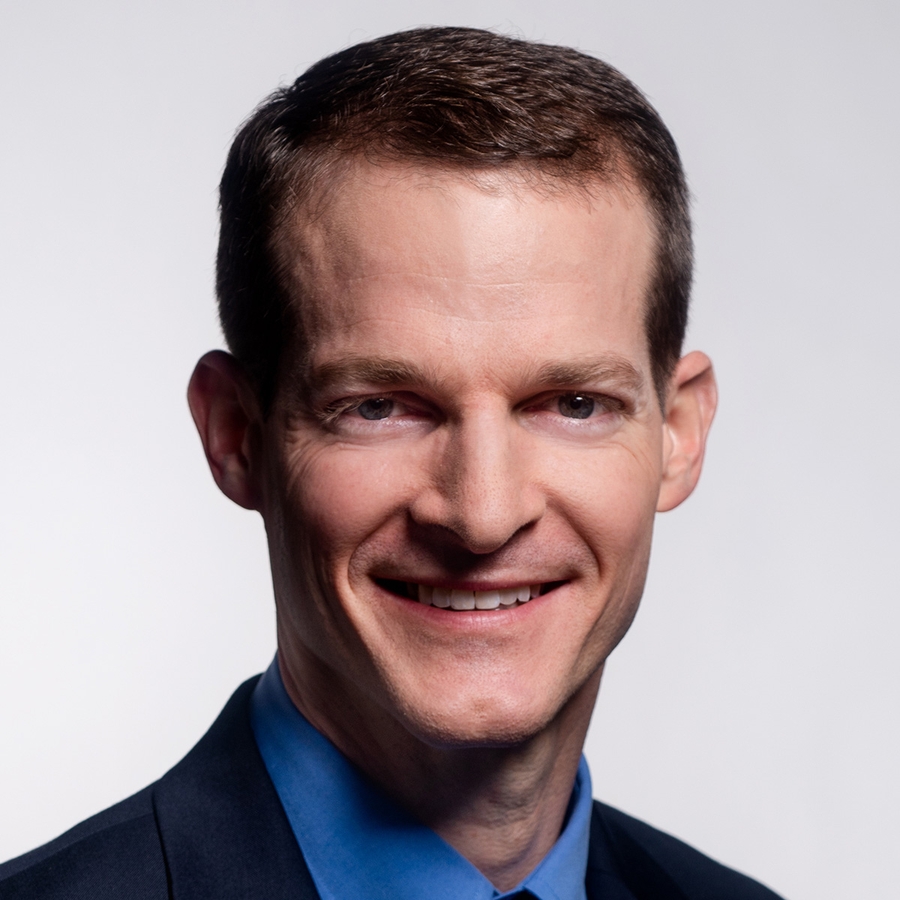 A longer version of this article was published in the November 2016 issue of Morningstar FundInvestor. Download a complimentary copy of FundInvestor by visiting the website.
To view this article, become a Morningstar Basic member.
Kevin McDevitt does not own shares in any of the securities mentioned above. Find out about Morningstar's editorial policies.