Special Report
Morningstar's 2016 Portfolio Makeover Week
Dec. 12-16: Christine Benz helps investors check their progress, assess allocations, target holes and overlap, and upgrade their holdings.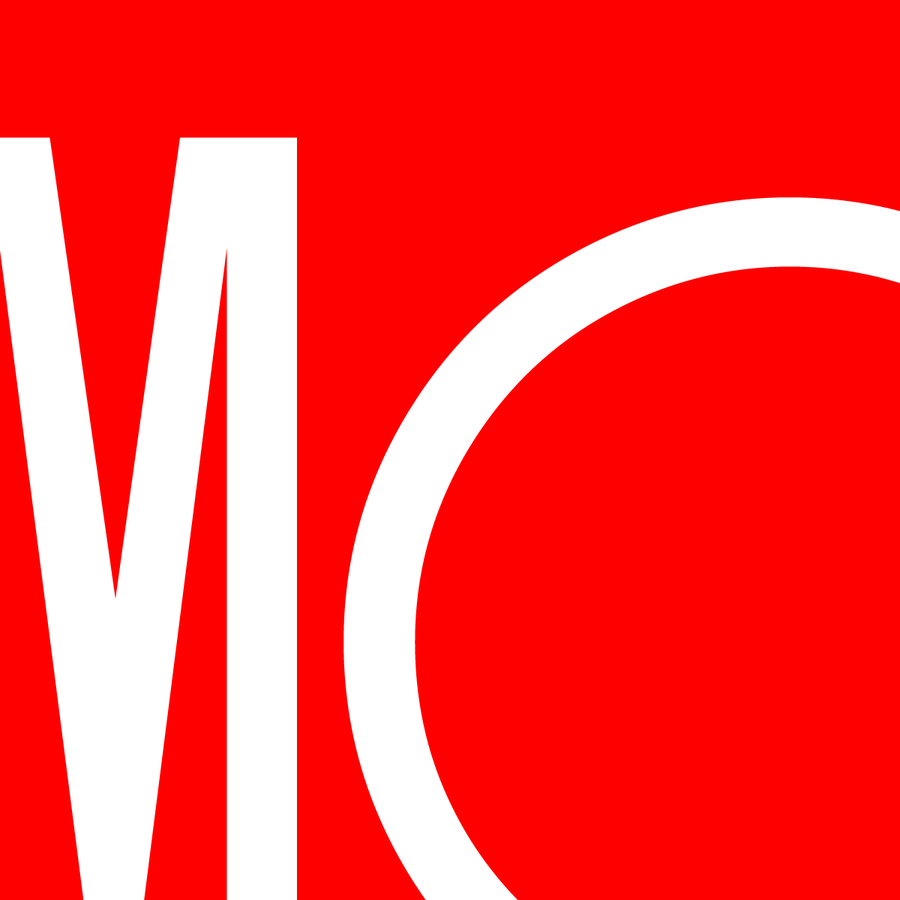 Will I have enough? Can I cut the clutter? Do I have enough bonds? Am I being too aggressive?
These were some of the most commonly asked questions that came through in response to our annual call for Portfolio Makeovers. And with the five makeovers we're featuring over the next week, we've tried to answer those questions and more.
To view this article, become a Morningstar Basic member.