US Videos
A 5-Year Report Card for the Morningstar Fund Analyst Rating
We examine how our forward-looking Medalist ratings have performed since we began issuing them in 2011.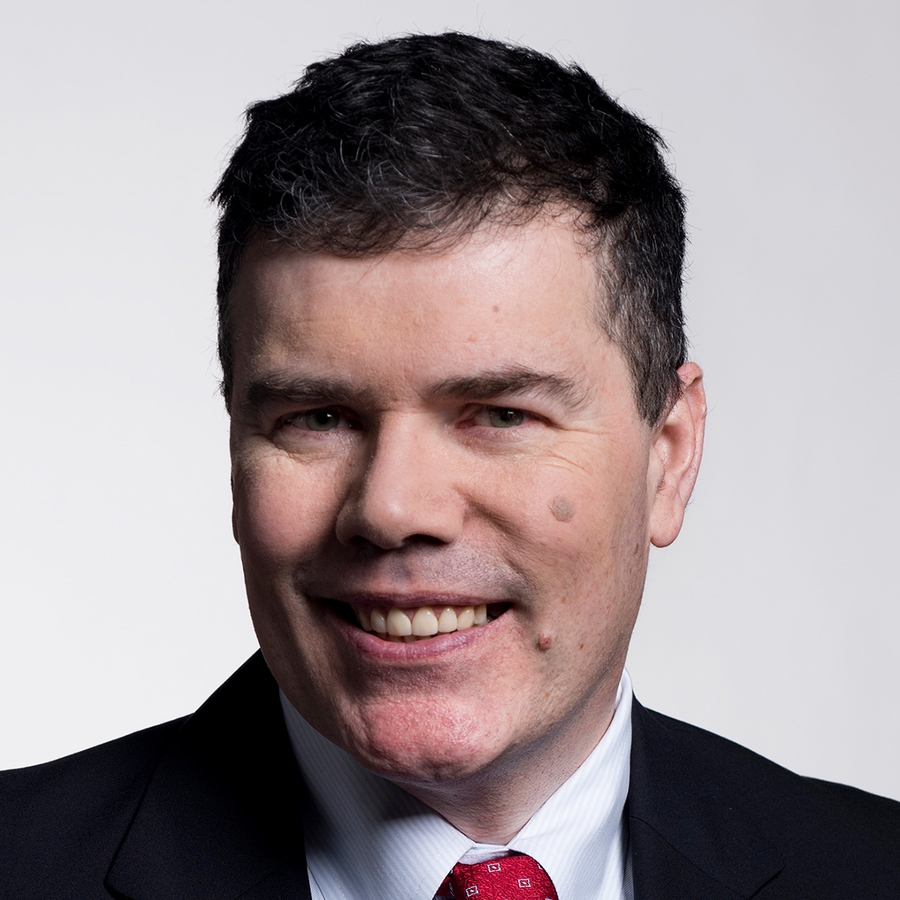 Christine Benz: Hi, I'm Christine Benz for Morningstar.com. Morningstar launched its fund analyst ratings in 2011. It's five years later, and Morningstar's director of fund research, Russ Kinnel, is here to provide some takeaways. 
Russ, thank you so much for being here.
To view this article, become a Morningstar Basic member.
Russel Kinnel has a position in the following securities mentioned above: POAGX. Find out about Morningstar's editorial policies.