Stock Strategist
Sabre's Network Advantage Intact Despite a Challenging Near-Term Environment
The business model is driven by transaction volume and not pricing, leading to less cyclical volatility.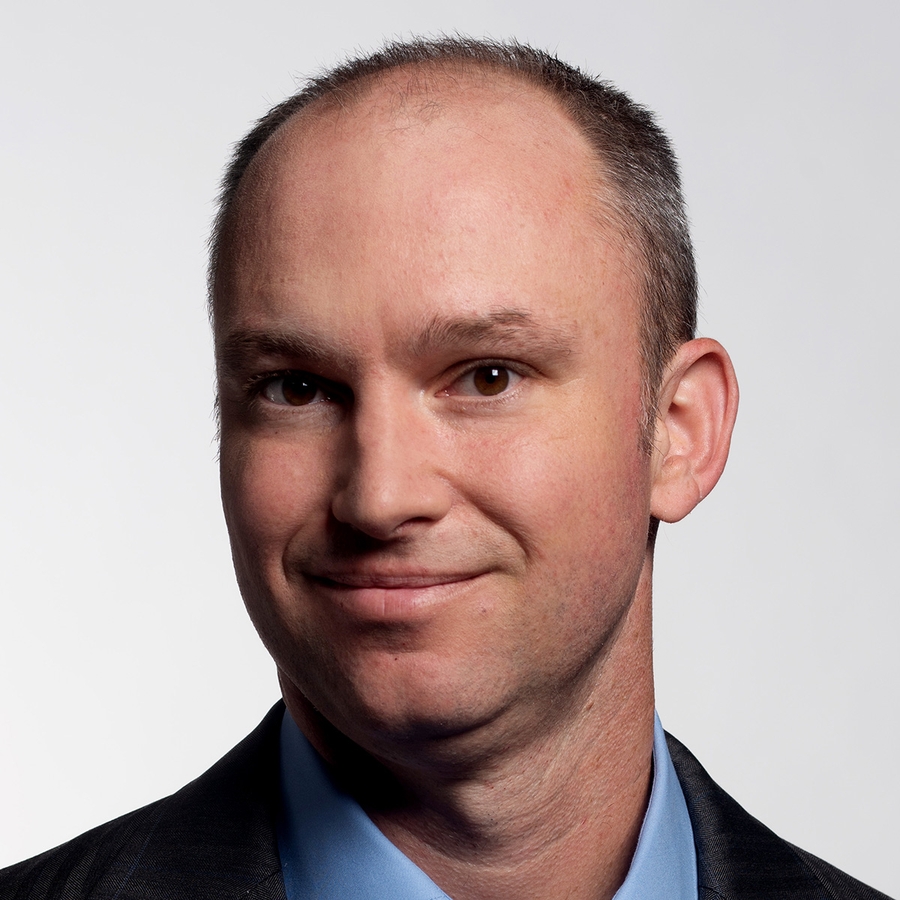 Sabre's (SABR) IT Solutions (30% of sales) performance remains healthy and in line with our forecast, but near-term industry headwinds had an impact on the company's Travel Network (70% of sales). As a result, Sabre lowered 2016 sales growth guidance to 13.6%-14.7% from 14.5%-15.8% (versus our existing forecast of 14.7%), and reduced 2016 EBITDA growth targets to 12%-13.6% from 14.7%-16.8% (versus our 14.8% estimate). We plan to reduce our $29 fair value estimate by $1 to account for lower travel sales in 2016, leaving shares undervalued.
Although narrow-moat Sabre's booking share reached 37.3% in the third quarter versus 37.1% in the prior year, the company experienced top-line and bottom-line near-term headwinds. The travel segment saw sales growth of 2.3% versus the prior year and 24.4% growth on a two-year stacked basis, which decelerated a bit from last quarter's 27.9% growth rate. The slowdown was due to U.S. corporate weakness (U.S. is around 40% of company sales) and the insolvency of a large customer in Europe. Encouragingly, these issues appear transitory, as management has seen a pick-up in multinational travel during October and expects fourth-quarter revenue reacceleration to 4%-5% growth (27% on a two-year stacked), resulting in 2016 sales growth just over 12%, which is below our existing 2016 forecast of 13.5% growth. As a result, we plan to reduce our sales forecast toward 12% for the year, while maintaining our 4% annual long-term growth forecast.
To view this article, become a Morningstar Basic member.
Dan Wasiolek does not own shares in any of the securities mentioned above. Find out about Morningstar's editorial policies.