Investing Specialists
It's Open Enrollment Season. Have You Taken a Good Look at an HSA?
For high-income investors who are maxing out other tax-sheltered accounts, the high-deductible healthcare plan/HSA combo is close to a no-brainer.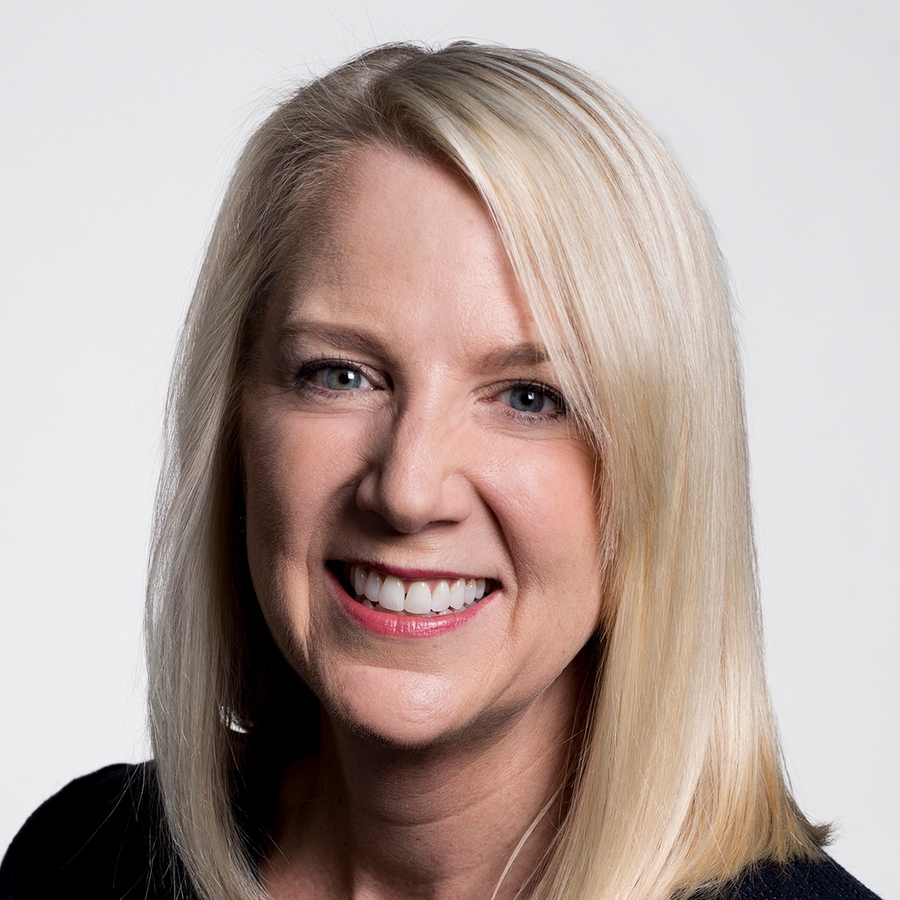 In one of the biggest changes to employee benefits in decades, high-deductible healthcare plans are appearing on more and more benefits menus, and these plans are experiencing dramatic growth in enrollment as a result. Just 2% of employers offered HDHPs in 2002; by 2014, three fourths of employers were offering such plans. Twenty-four percent of workers were covered by a HDHP in 2015, according to data from the Kaiser Family Foundation; 10 years ago, just 4% of workers were covered by an HDHP.
For some employees, the decision to participate in an HDHP is a choice; it appears alongside a traditional healthcare insurance plan like a preferred provider organization. But for an increasing share of employees, the HDHP is the only game in town: In 2015, for example, nearly a third of all employers offered it as the sole health-insurance option. 
To view this article, become a Morningstar Basic member.